Back to your weekly scheduled program: a dose of web excitement… and, as always, we're featuring K.C. and Chris G. on the Rent Manager® tip, the dynamic duo devoted to helping you customize Rent Manager and improve your efficiency.
During this epic webinar, Chris gave us a complete download on what ePay is, how it works, and why you should be taking advantage of this seriously sought-after (and convenient) service!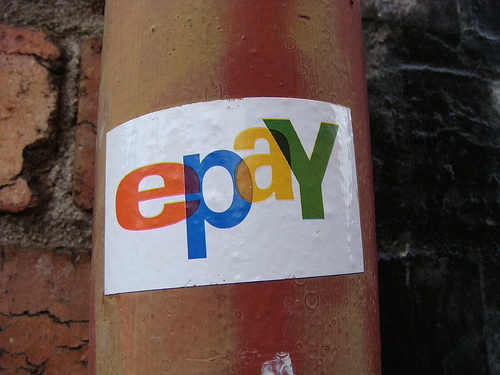 What is ePay?
ePay is Rent Manager's online payment processing solution for Automatic Clearing House (ACH) and credit card transactions. Fully integrated into the online and standalone programs, ePay can be used to quickly process customer payments, owner contributions and distributions, and vendor bills in real time. Awesome, right?
Speed + Efficiency= ePay!
When a resident pays their rent with a credit card, ePay instantly approves or declines the transaction. The system also confirms that all account information is valid for ACH transactions, so there are no surprises when processing tenants' electronic payments. Because no one can afford to have their money messed with.
Truly Integrated
Chris pointed out that, though other ePayment providers describe their services as integrated, they actually require customers to manually import each day's ePayments into their property management software. Doesn't sound very integrated, does it? (And yes, go ahead, imagine the air quotes).With ePay, everything happens in real time'so when a customer makes an electronic payment, the transaction is reflected immediately in Rent Manager. No imports required, no extra steps involved. ePay's speediness also means that your reports will always be up-to-date and ready to run.
Get Going!
To use ePay, you must have an account with either PayLease or JetPay (learn more about these trusted vendors here). Once you choose the provider you want to work with, simply set up an account with them and use the credentials they provide to activate ePay in Rent Manager.
Taking Payments
He jumped right in to showing us the Receivables Options that ePay offers, and boy are there a lot of them! Here's a quick list:
Resident Web Access A super-safe, encrypted web portal that enables residents to make their rent payments via a link on your web site. Available only to Rent Manager Online users.
One-time customer transactions These are single electronic payments that do not happen on a recurring basis.
Batch payment postings ePay allows you to post electronic payments in a batch instead of processing one ePay transaction at a time. Nice!
Recurring monthly payments ePay also lets you to set up repeated payments for ePay-enabled customers.
Owner contributions Receive owner contribution by electronically debiting the owner's checking or credit card account via ePay
ePay Refund Permits you to refund a payment in Rent Manager if the transaction was not completed (NSF, account blocks, etc.).
For more info on each receivable option, watch the webinar video here.
Making Payments
Chris also showed us the Payables Options offered by ePay, Owner distributions and Vendor payments. For more info on these functions, watch the webinar video here.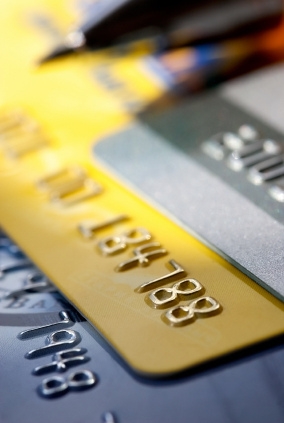 What's Your Preference?
Finally, Chris went over the System Preferences that are related to ePay. These settings enable you to customize ePay services on a per-resident, -owner, and vendor basis. As with all Rent Manager system settings, your ePay customization starts by going to:
File > Administration > System Preferences > ePay
From there, Mr. G. guided us through the preference setup process for ePay, so if you're not sure of your next step, check out the webinar for help.
So, that's the webinar in a nutshell. For the complete lowdown on ePay, catch the entire lesson at RentManager.com>Services>Training Videos.
And if you haven't already, get with the program! Participate in our weekly webinars and make Rent Manager work harder for you!
Photo credit: louisa_catlover/Foter/Creative Commons Attribution-NonCommercial-ShareAlike 2.0 Generic (CC BY-NC-SA 2.0)
Photo credit: natloans/Foter/Creative Commons Attribution-NoDerivs 2.0 Generic (CC BY-ND 2.0)