Our Instructional Resources Group (IRG) is dedicated to helping you make the most of Rent Manager®'it is their job, after all. Our Weekly Webinars are just one of the ways the IRG team spreads the Rent Manager word, helping you and your employees master the features and functionality of this vital software resource.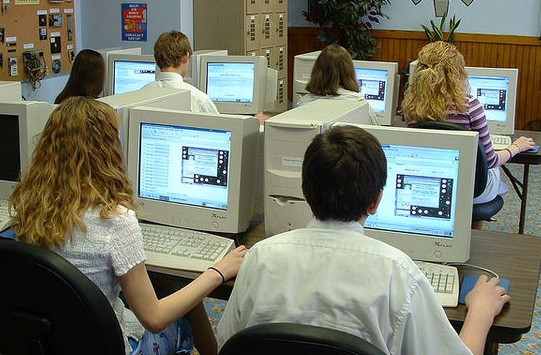 The following links will take you to the Rent Manager Webinar Rewind articles for the first quarter of 2013:
Whether you missed a webinar or need to learn more about an unfamiliar segment of the software, you can catch all of our classes, in their entirety, whenever you want, here: RentManager.com>Services>Training Videos.
And if you haven't already, get with the program! Participate in our weekly webinars and make Rent Manager work harder for you!
About LCS
Incorporated in 1988 and Headquartered in Cincinnati, Ohio, London Computer Systems (LCS) is a developer of business-critical software technologies used in all 50 states and several markets throughout the world. LCS products include Rent Manager®Property Management and Accounting software,Net Dial Tone (NDT) VoIP telephone systems, and Sentry Data Backup strategies.
LCS also provides enterprise-level hosting solutions via itsSentry Data Center, as well as complete network design, implementation, and support services; and custom web site design through its IT and Professional Services divisions. For more information, visit LCS.com.
Photo credit: Extra Ketchup/Foter/Creative Commons Attribution-ShareAlike 2.0 Generic (CC BY-SA 2.0)