The Rent Manager®sales team will be zig-zagging across the country this year to attend a plethora of trade shows and meet with existing, new, and prospective Rent Manager users. These events offer a great opportunity to engage with the property management professionals we serve, and gain "street-level" industry insights.
Our most-recent destination was the National Association of Residential Property Managers (NARPM) Broker/Owner Retreat and Pacific Southwest Regional Conference, both of which took place at the Monte Carlo Resort & Casino in Las Vegas.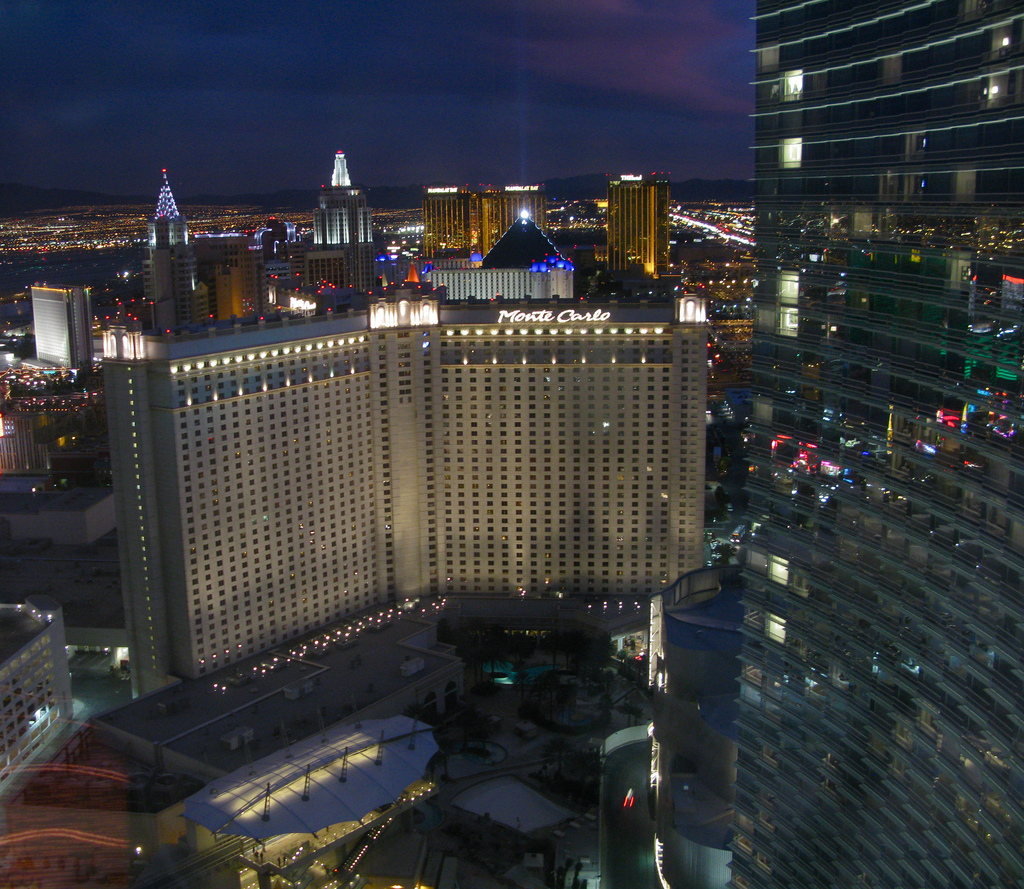 Brittany Christerson, Sales Manager, and Patrick O'Hearn, Product Specialist, represented Rent Manager at the events, first by speaking at the Retreat's Accounting Software Roundtable on February 20th.
"The roundtable was an excellent opportunity," shared O'Hearn, "especially since it was the first time that NARPM brought multiple software vendors together to present at one time." Each developer had the opportunity to share the top five features of their program and then take questions from the audience. "Rent Manager definitely held its own during the forum, offering features and customization that clearly resonated with the owners and brokers we were speaking to," added Christerson.
The PAC-SW Regional Conference was held the following day, and again, Christerson and O'Hearn had a great opportunity to share Rent Manager with attendees. "There was a huge turnout for the conference and our customers were really excited to see us 'Out West'," said Christerson.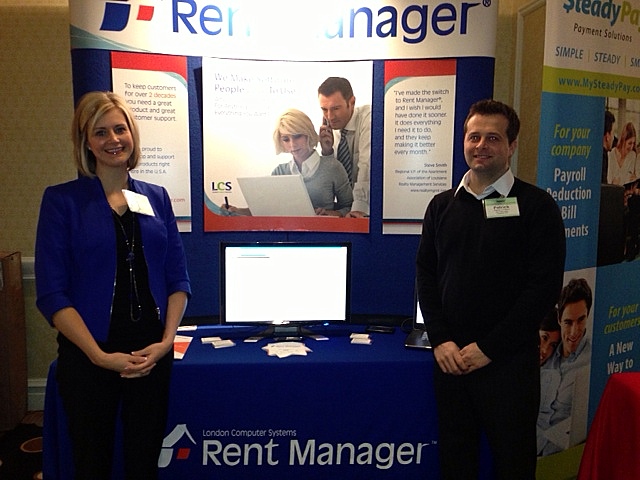 In fact, two of our most-devoted users, Lee Porter of Birch Management, Inc., and Andrew Propst of Park Place Property Management, spent a good portion of their day at the Rent Manager booth, stumping for the software. "We can't thank them enough for their enthusiasm and support," said O'Hearn. "What could be better than happy customers giving live testimonials for your product?!"
Perfectly organized and executed, these two NARPM events provided the ideal setting to showcase Rent Manager to an eager and engaged audience. And in this instance, we're pretty sure that what happened in Vegas, won't stay in Vegas.
Want to know where we'll be next? Our full trade show calendar is just one click away!
Photo credit: jurvetson/Foter/Creative Commons Attribution 2.0 Generic (CC BY 2.0)