I've heard a lot of arguments why landlords shouldn't or needn't give holiday gifts to their renters. Some property managers reason that their renters are just customers… and there's no need for gifts. It's strictly business as usual.
But other property owners view it differently. They know that good renters are hard to come by… and a little appreciation goes a long way in keeping tenants. So if you're in this camp and would like to show your gratitude during the holiday season, here are a few gift ideas, ranging from fairly simple to a little more extravagant.
$10 to $15: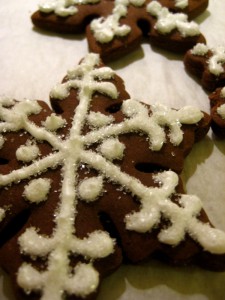 Tray of cookies and a card. For short-term or new-to-you renters, this nice (and inexpensive!) gesture of goodwill will surely be well received.
Coffee and 2 mugs. This simple gift is especially appreciated by college tenants pulling all-nighters, as well as your average caffeine fiend. It's easy, too. Just buy a bag of coffee and two mugs. Wrap everything in clear cellophane and tie with a bow. A variation of this is to swap the coffee for hot chocolate or apple cider mixes.
Bottle of wine. Spread the holiday cheer with a bottle of your favorite red or white. Give it to your residents in person or order through an online wine store such as www.wine.com or www.ultimatewineshop.com and have it delivered. Since most respectable bottles of wine only cost around $10 to $15, this easy gift idea won't break the bank. Plus, if your residents happen to be non-wine-drinkers, it's an easy option to re-gift.
To kick this gift up a notch, throw in a basket of crackers and cheese for an extra-special touch.
$15 to $25:
Gas gift card: With many people traveling during the holiday season, often gas gift cards are a welcome treat. Stick to a popular fuel station so that the gift card can be used even if they're not in town.
Home improvement gift card: Give your tenants a little something to help their place feel more like home with a gift card to Lowe's, Home Depot, or another popular home improvement store in your area. They'll have an endless selection of home improvement items to choose from… who couldn't use that!?!

$30 to $75: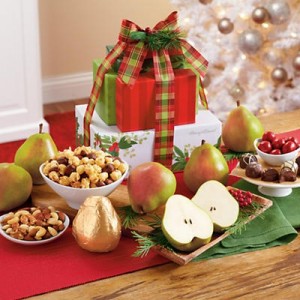 Harry and David Signature Holiday Tower of Treats® Gift. You can't go wrong with an elegant holiday medley of treats from Harry and David. Your residents are sure to have a big smile on their face when they open a stack of boxes chocked full of tasty treats.
Gift card to a local restaurant. Treat your tenant and their special someone to a night of delicious fare at a popular restaurant.
$100+
$100 off January's rent. Holidays can be taxing on everyone's wallet, so a break on rent is much appreciated gift. Give your renters a holiday card with a note telling them that they can take $100 off January's rent. This is a great gift for long-term renters or residents you hope will stay with you for a while. While this might seem like an expensive or extravagant gift, it's a small price in comparison to how much it costs to fill a vacant unit. If you're happy with your current residents, make sure you let them know this holiday how much they're valued!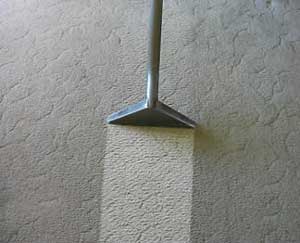 An upgrade of their choice. Giving residents the option of choosing a free upgrade is the gift that keeps on giving. Enclose an upgrade menu in their holiday card and let them pick which improvement they'd like best. Some examples of upgrades are: a new ceiling fan, microwave range, or a new kitchen backsplash installed. You could also offer to have a room of their choice painted or to clean the carpets throughout their unit.
Photo credit:evanrudemi/Foter/CC BY-ND
Photo credit: Harry & David
Photo credit: clean_up_crew/Foter/CC BY
---