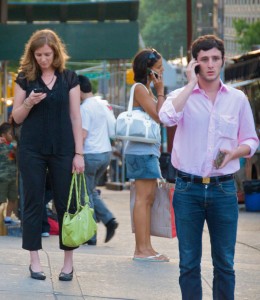 We're heading into the part of the year where we start seeing cooler mornings, falling leaves, and herds of students migrating back to college. That's why if you're a property manager on/near a college campus, it's important to know what amenities will attract the most students.
In a recent survey, 49% of college students said cell phone reception was extremely important in their selection of an apartment community. Location also was high on the list. In fact, 16% stated they wouldn't consider renting a property that was more than one mile from campus, and 15% said the furthest from school they'd dwell is a couple of blocks.
So what else is this demographic seeking in their quest for perfect student housing?
They want to be close to supermarkets and restaurants. (This way they can easily grab some pizza and a keg on their way to the big frat party.) All kidding aside, with a full course load it's nice to live close to stores and eateries for easy access to basic necessities.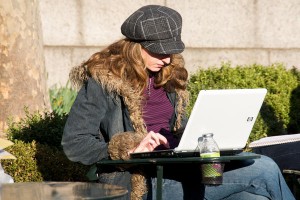 They also prefer being near other students. That's why if your property is primarily occupied by students, consider positioning it as student housing, rather than just another 1bdrm/1bath for rent. This will appeal to more college-goers than if you just happen to have a few students living there.
In our high-tech world, it shouldn't be a surprise that the ability to pay rent online is another want for student renters. Since most businesses now accept online payments, this age group isn't used to having to stick a physical check in the mail. By adding a simple online payment option to your website, you'll attract more prospective residents, and it will put the rent in your pocket much faster than sending it via snail mail. If online payment is an option you'd like to consider, simply learn more about Rent Manager's Web Portal Suite.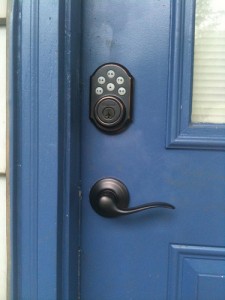 Security weighs heavy in terms of importance for both students and parents alike. Students want to feel secure… and parents want to make sure their kids have the safest college experience possible. If you have a gated entry, security cameras, deadbolts, in-unit security systems, and/or well-lit parking and entrances, play up these features when advertising your available properties.
Make a solid connection with student renters by knowing what they really want, showcasing the features your property offers, and letting prospects know that you're listening to their wants and needs. This is a great step towards ensuring they return the following school year.
Photo credit: Ed Yourdon / Foter / CC BY-SA
Photo credit: Ed Yourdon / Foter / CC BY-SA
Photo credit: djuggler / Foter / CC BY-SA