Friendly Spring Reminders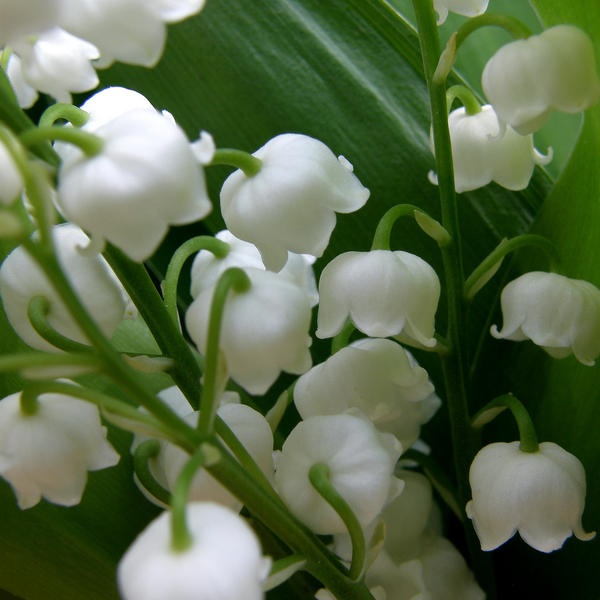 It's time to put on your spring cleaning hat and get your ducks in a row. If Old Man Winter has been dragging his feet in your part of the country, never fear, spring is here!
At Rent Manager we're all about helping our customers prepare for the ups and downs of property management. So in honor of the first day of spring, we thought we'd talk about preparing your properties for the upcoming months, to ensure that your summer is as smooth and hassle-free as possible! Especially as summer is a great time for your properties to shine…
Remaking the Landscape
Has your lovely landscaping seen better days? With the flurry of winter, dog activity, littering, etc. that's taken place these last few months, it's time to put the outside touches back together. Whether you're a DIY-er or a hired-help kind of PM, it's important to have a game plan together for how to get the landscaping and lawn back into shape.
Flowers & Plants: If you've planted perennials, they are likely starting to peek up through the soil. If you do something different each year or leave plants and planting to a company or vendor, just remember that hearty, low-maintenance plants are good choices to maintain their appearance longer.
Window boxes can be especially charming in the spring and summer months, but many of them require regular maintenance (unless there is a built-in irrigation system).
If you rock a green thumb, it's never too early to start prepping and priming your gardening plans for the year. Herb and vegetable gardens can make your renters smile and communicate that you care and want to provide something special for them'and food is one of the best gifts you can give!
Lawn Maintenance: Itching to see that green grass grow? Maybe this is the year you repurpose a green space for a dog park? If you practice a regimen of fertilizer or other lawn care, now is the time to strategize your approach for this year. If you typically delegate these tasks to a landscaping service, it's time to make the call and set up this year's schedule'if you haven't done so already.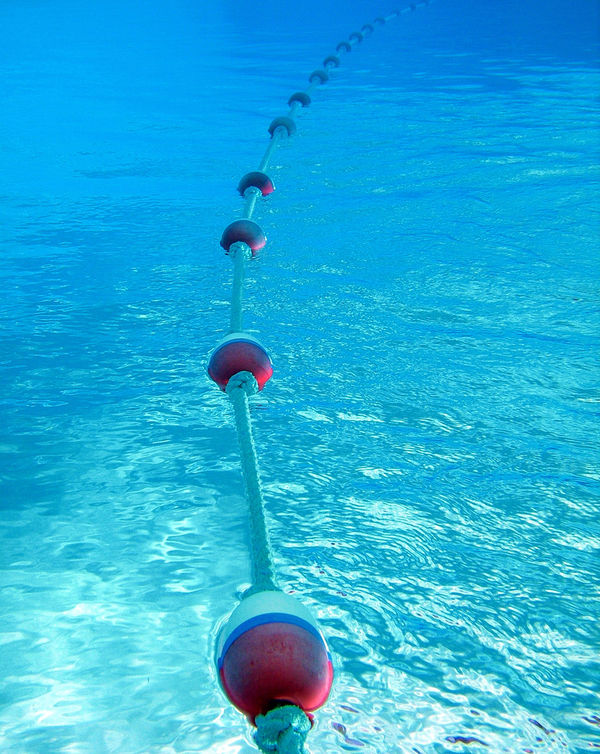 Pool Prep: Calling all pool boys and girls! Can you believe that pool season is right around the corner? If your property/properties cater to the pool-going crowd, it's important to have those swimming centers shipshape for your bathing beauties to adore.
TIP! We recommend assessing the situation pool-side before opening this year. How much debris has collected along the pool cover and surrounding areas? What do the actual pools need? Do you have the chemicals stocked and staff hired? These questions will give you a read on how much TLC your pool needs before your renters break out their bathing suits.
Parking Lot Clean-up: How is your parking situation lookin'? Remember that parking areas can be havens for trash and other messes that residents and their guests leave. Parking lots can be first impressions of your property, so it pays to keep them looking nice.
Common Areas: These are super-important spaces'especially when it comes to prospective tenant tours and keeping your current residents satisfied. Make sure someone is on top of keeping these areas sparkling clean and clutter-free. Think: scattered mail and messy hallway floors from boots and salt. Not exactly eye-candy.
TIP! Maybe this is the year to update the common areas in your properties? Remodeling trends reveal 2013 as a big year for rehabbing and updating, and common areas are one of the top spaces in properties to consider keeping up!
If you've been hibernating during these winter months, it's time to stretch your arms and legs and get back to business, full force. Assess your pre-spring prep needs, recruit your team, and tackle the tasks to set the stage for a beautiful summer!
Photo credit: OliBac/Foter/Creative Commons Attribution 2.0 Generic (CC BY 2.0)
Photo credit: jurvetson/Foter/Creative Commons Attribution 2.0 Generic (CC BY 2.0)