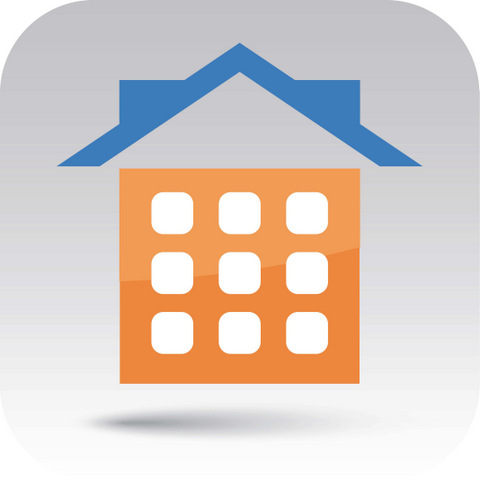 Cincinnati, Ohio—LCS, developer of Rent Manager® property management software and other business-critical technologies, announced today the release of the rmAppSuite iOS app. A one-stop source for all available Rent Manager Online (RMO) apps, rmAppSuite currently incorporates rmInspection, rmCapture, and rmService.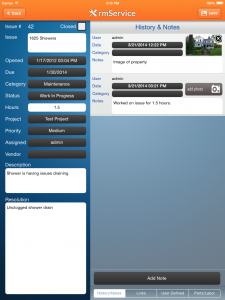 rmService is a comprehensive work order management app that allows RMO users to handle service issues on iOS devices, with or without an Internet connection. rmService can be used to receive, add, assign, resolve, and close service issues; view complete work order details; add, edit, and delete notes, links, and user defined fields—including photos; and much more.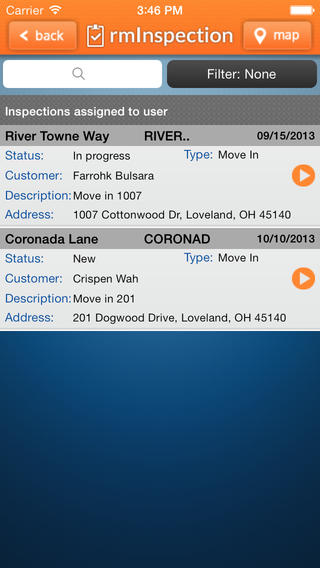 rmInspection enables property management professionals to conduct comprehensiverental unit inspections on an iPhone® or iPad®and deliver them directly to RMO in real time. This any-time/anywhere functionality empowers users to promptly address issues and get their rental units back on the market quickly.
rmCapture allows users to take pictures with an iOS device and instantly upload the images to RMO. rmCapture can be used to market available units, document damages after a move out, take headshots of residents and prospects, and more.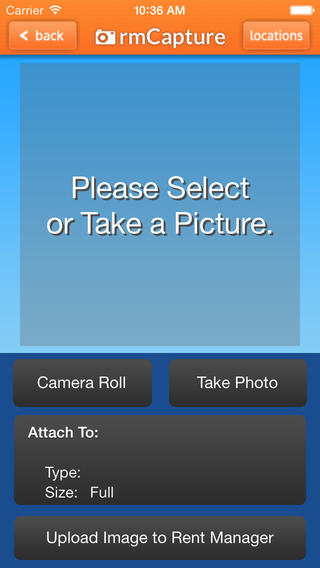 rmAppSuite gives our customers a selection of powerful tools that enable them to engage with RentManager while they're on the go, said Tony Little, Chief Technology Officer at LCS. By giving users the ability to complete essential tasks in the field—like property inspections and photographing rental units—we're helping our customers streamline their activities and make the most of their available time. Added Little, And because rmAppSuite is a native mobile application, all of its associated apps integrate seamlessly with RMO.
rmAppSuite can be downloaded at no charge from the iTunes App Store.
About LCS
Incorporated in 1988 and headquartered in Cincinnati, Ohio, London Computer Systems (LCS) is a developer of business-critical software technologies used in all 50 states and several markets throughout the world. LCS products include Rent Manager®property management and accounting software, Net Dial Tone (NDT) VoIP telephone systems, and Sentry Data Backup strategies.
LCS also provides enterprise-level hosting solutions via its Sentry Data Center, as well as complete network design, implementation, and support services; and custom web site design through its IT and Professional Services divisions. With more than 15,000 hosted users, LCS combines best technology with best practices to create a unique, affordable, customer-focused service.
For more information about the company and its offerings, visit LCS.com.