Did you know it's reported that a declaration of war written in Japanese and delivered to the U.S., just days before the attack on Pearl Harbor, was dismissed because there wasn't anyone available to translate it?
This is just one example of how poor communication can turn into a very bad situation quickly. And while failing to properly connect with your tenants might not cause WWIII, it could easily lead to an irrevocable breakdown in your relationship.
So here are some best practices for promoting good communication between you, your staff, and your residents: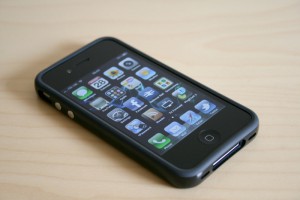 To start, ask your tenants what kind of communication they prefer to receive. Some like text messages. Others prefer email. And many want to hear your voice on the other end of the phone. Keeping the communication channel dialed in on what form of contact they're most comfortable with can make them feel more comfortable reaching out to you.
Another good practice is to answer messages and service calls in a timely manner, without fail! Not only will your residents know that you value them and care about their welfare, but repairs may less expensive if they are addressed quickly.
While treating everyone fairly seems like a basic concept, it's easily overlooked. This is more than just requirement under the Fair Housing Act; it's also a primary standard of good communication. Plain and simple. It goes back to the Golden Rule, One should treat others as one would like others to treat oneself. Treating everyone equally will go a long way in establishing a foundation of trust, facilitating open and honest communication.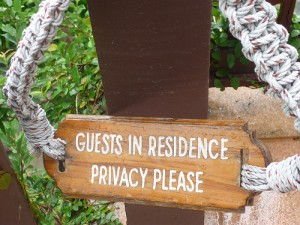 And lastly, respect your tenants' privacy. In the event that you must enter a unit, give the resident plenty of advance notice. Try to limit non-service-related visits''not more than quarterly… and more ideally, once per year. Adhering to such a policy will help keep the lines of communication open with your renters, increasing the likelihood that they'll return your messages or let you know about service issues. Especially if they know it won't result in excessive, intrusive visits.
Photo credit: James Qualtrough / Foter / CC BY
Photo credit: William Hook/Foter/CC BY-SA