We just wanted to give you a heads-up about a scheduling change for the new year. Beginning January 9th, Rent Manager® webinars will move from Wednesdays to Thursdays! Webinar Thursdays has a nice ring to it, don't you think?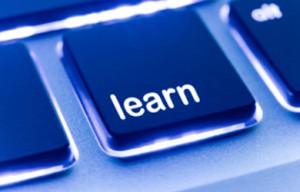 Everything else will remain the same'we'll get things underway at 2:00 pm EST; you can still check out/register for upcoming sessions here; and Chris, KC, and Sabrina will continue to lead you on your webinar adventures!
So mark your calendars, we'll see you Thursday!
Photo credit: Ùô£Ùª╝Ýżý£á / Foter / CC BY-ND