To better support your unique online needs, the Rent Manager® Web Marketing Suite is now available as two separate offerings: the Web Template Suite and the Web Developer Suite.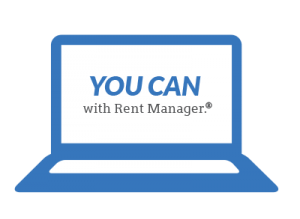 The easy-to-use Web Template Suite makes building a simple website for your business a cinch, no Web development or programming experience necessary! Quickly add or update content and change the entire look and feel of your site with just a few mouse clicks.
Choose a professionally designed template and quickly build a high-quality website that is fully integrated with Rent Manager. The suite features
user-friendly online applications and displays a searchable list of vacant units.
And for users who already have a website or need a more-customized solution, the advanced Web Developer Suite enables you/your programmer to incorporate Rent Manager's data into your existing site's architecture.
The Online Application feature lets developers create digital forms that prospects can fill out and submit directly through your site to your Rent Manager database.
Unit Availability allows programmers to create a search form on your website that scours your Rent Manager database for available rental units.
Regardless of if you choose the Web Template Suite or the Web Developer Suite, both options allow prospective tenants to submit online rental applications and search for the specific locations and amenities they want most. This is important because engaged property hunters are satisfied property hunters!
To learn more about Rent Manager's Web Suites, contact your sales representative today.