Eliminate a BIG to-do from your ever-growing list, let Rent Manager Online (RMO) take care of your batch reporting activities!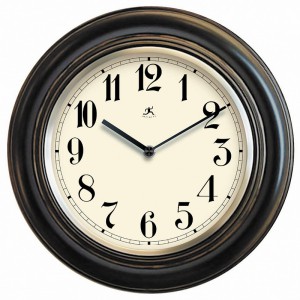 RMO's handy Report Automation feature automatically generates and delivers designated report batches, based on a schedule you set. Let RMO run your accounting and property-management reports while you're showing your properties,during your lunch break, or after hours, and the completed statements will be delivered to your inbox as soon as they're complete.
Better still, because Report Automation uses our servers to compile the reports, your IT systems won't be bogged down while your statements queue up.
Getting started with Report Automation is easy:
1. Confirm your user permissions
2. Automate your report batches
a. Schedule the run date, time, and duration of your reports
b. Enter the email options for each batch
3. Check your inbox, your reports will be delivered according to the days/times you established in RMO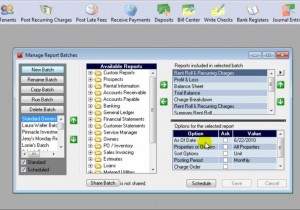 For step-by-step instructions on setting up Report Automation for RMO, watch our Report Automation training video here.
Photo credit: Infinity Instruments/Foter/Creative Commons Attribution 2.0 Generic (CC BY 2.0)