Rent Manager® is pleased to announce its sponsorship of the National Association of Residential Property Managers (NARPM) in 2014. As one of the property management industry's most active and effective trade organizations, NARPM' s advocacy of single-family and small residential property managers aligns directly with Rent Manager's focus on helping companies of all sizes optimize and grow their businesses.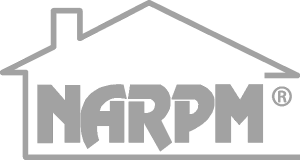 "We couldn't be more excited about this sponsorship," said Brittany Christerson, Rent Manager Sales Manager. "We've had a relationship with NARPM for years, but as an Official Partner for 2014, I know we'll be able to do even more to continue our support of this essential segment of the property management industry."
In addition to the sponsorship, Rent Manager will participate in NARPM's Central Regional Conference, February 6-7 in Austin; Pacific Southwest Regional Conference, February 26 & 27 in Las Vegas; Eastern Regional Conference, April 24 & 25in Baltimore; and its 26th Annual Convention & Trade Show, October 22 24 in Minneapolis.