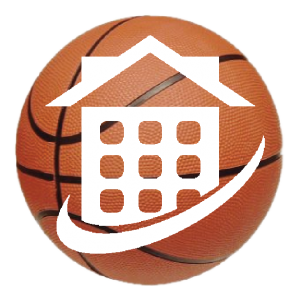 The NCAA March Madness tournament is here once again, and Rent Manager is getting in on the action!
All of our customers are invited to participate in the second annual Rent Manager Madness Bracket Challenge! All you have to do is fill out your bracket, pull for your picks, and hope to win the grand prize!
This year, the winner will receive one FREE registration to the 2016 Rent Manager User Conference! *This covers the registration fee for the conference. It DOES NOT include hotel/airfare fees.
To join in on the fun, just follow the link – ESPN Rent Manager Madness. Click the blue CREATE A BRACKET NOW! button and sign up, or sign in if you already have an ESPN account.
In order for us to easily distinguish participants, please name your bracket accordingly: first initial last name (JSmith, LWalker, etc.).
Once you are signed in to ESPN, here is everything you will need to submit your bracket:
• Direct Link to Rent Manager Madness group
• Group Name: Rent Manager Madness
• Group Password: rentmanager2016
Deadline for entries is Thursday, March 17th at Noon Eastern, so be sure to submit your bracket soon!
Good luck to our customers from everyone here at Rent Manager! Happy March Madness!