April 24, 2013—Team Rent Manager proves that one property management software solution can, in fact, be in three places at one time!
It's been a busy week for us here at Rent Manager, as members of our sales and support teams headed to three separate multifamily industry events (in three separate parts of the country):
Our reps headed out from Cincinnati eagerto meet, greet, and network with our customers and industry contacts'were you one of them?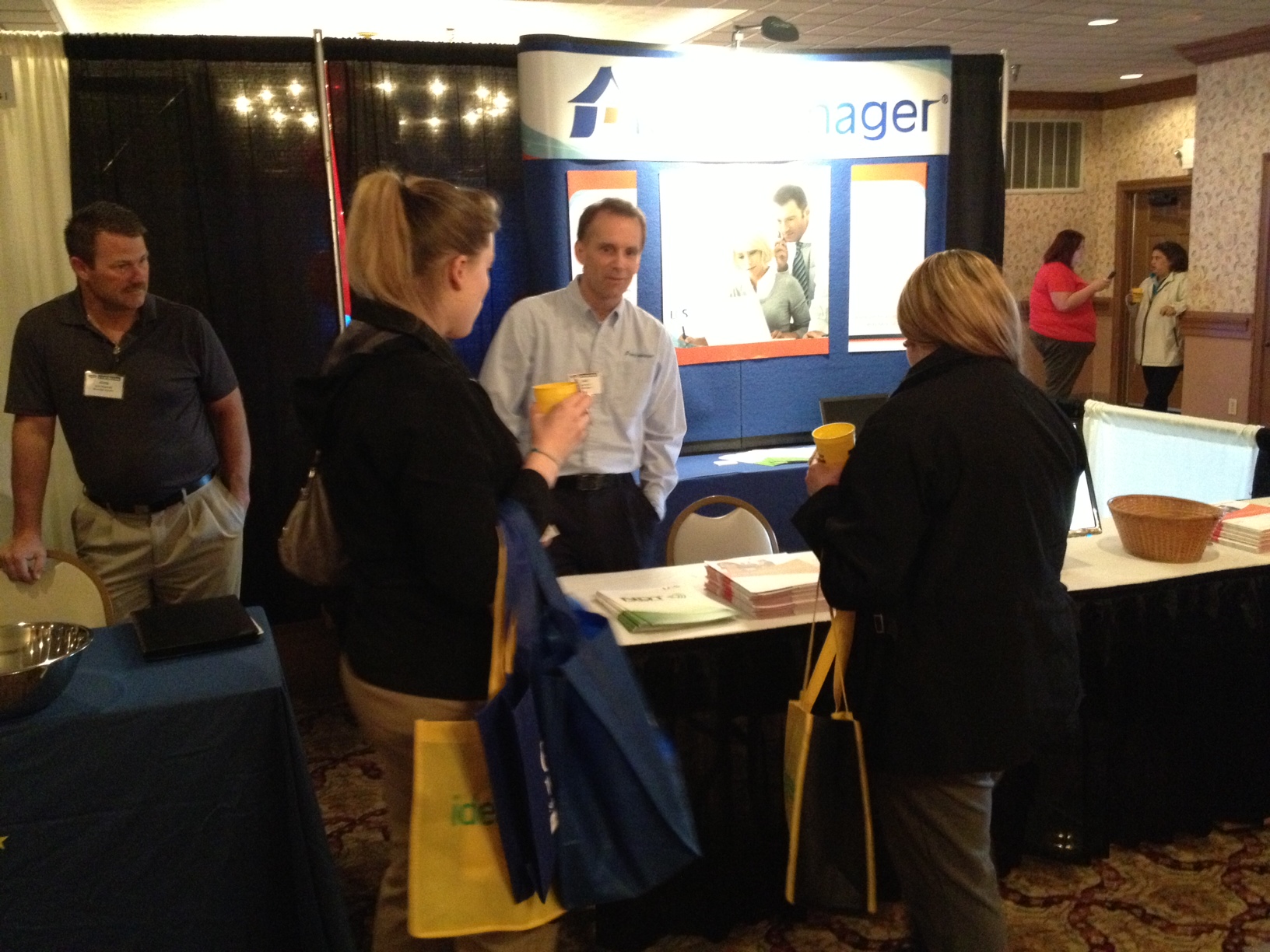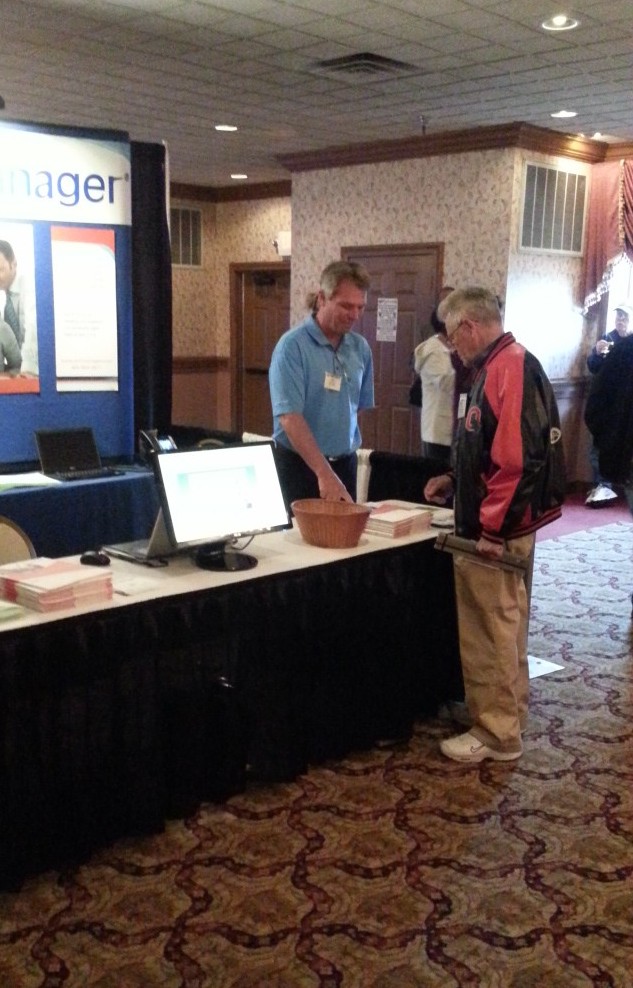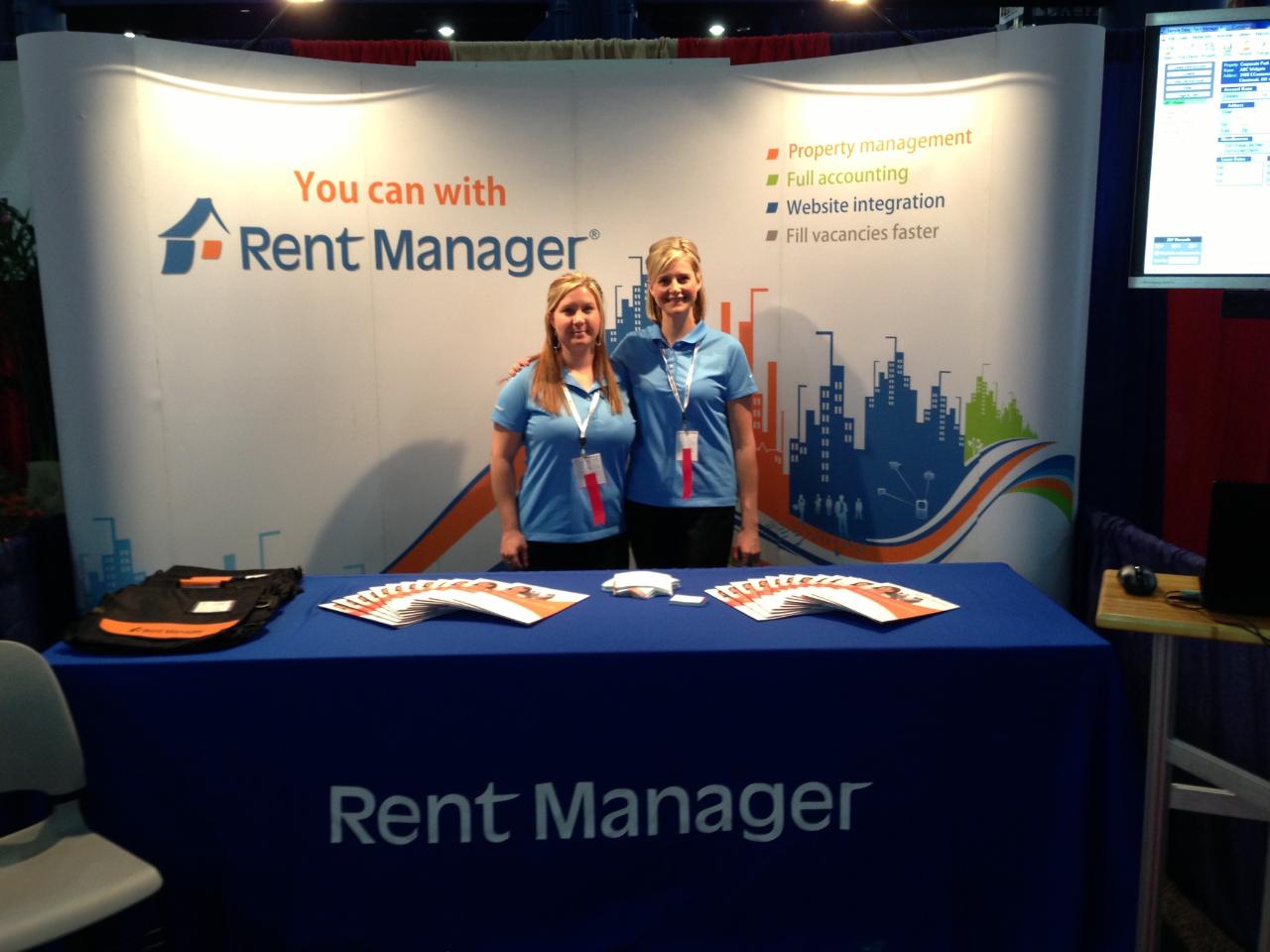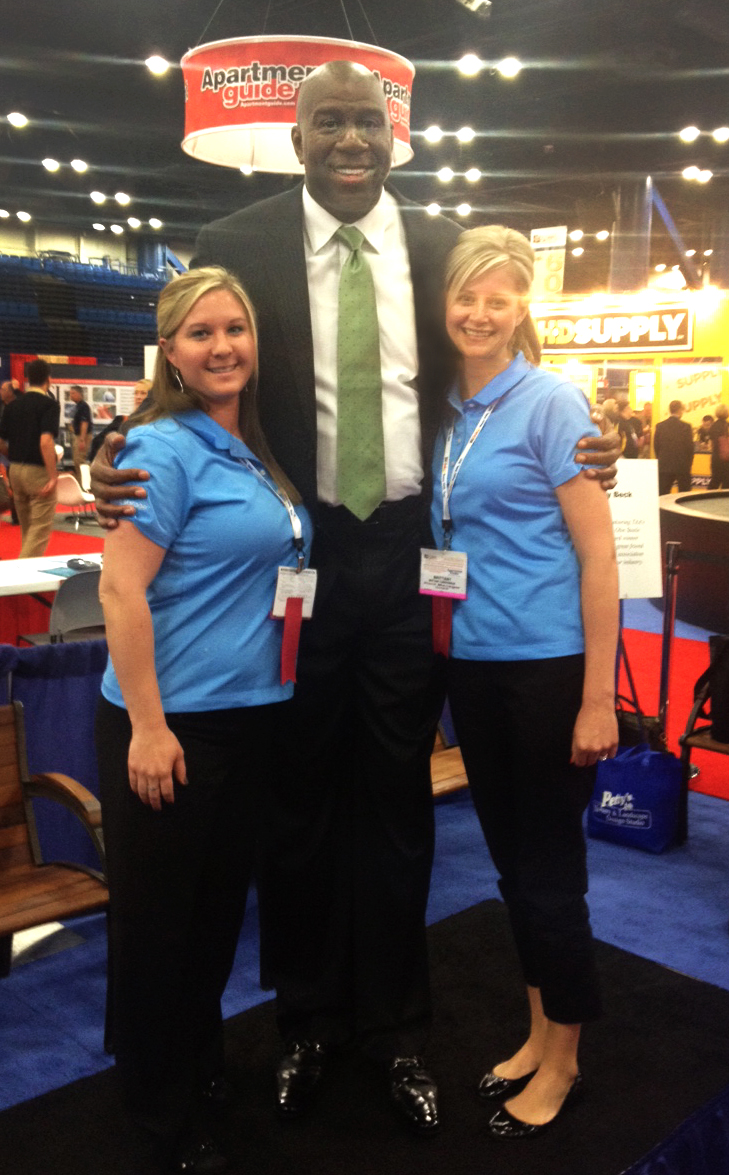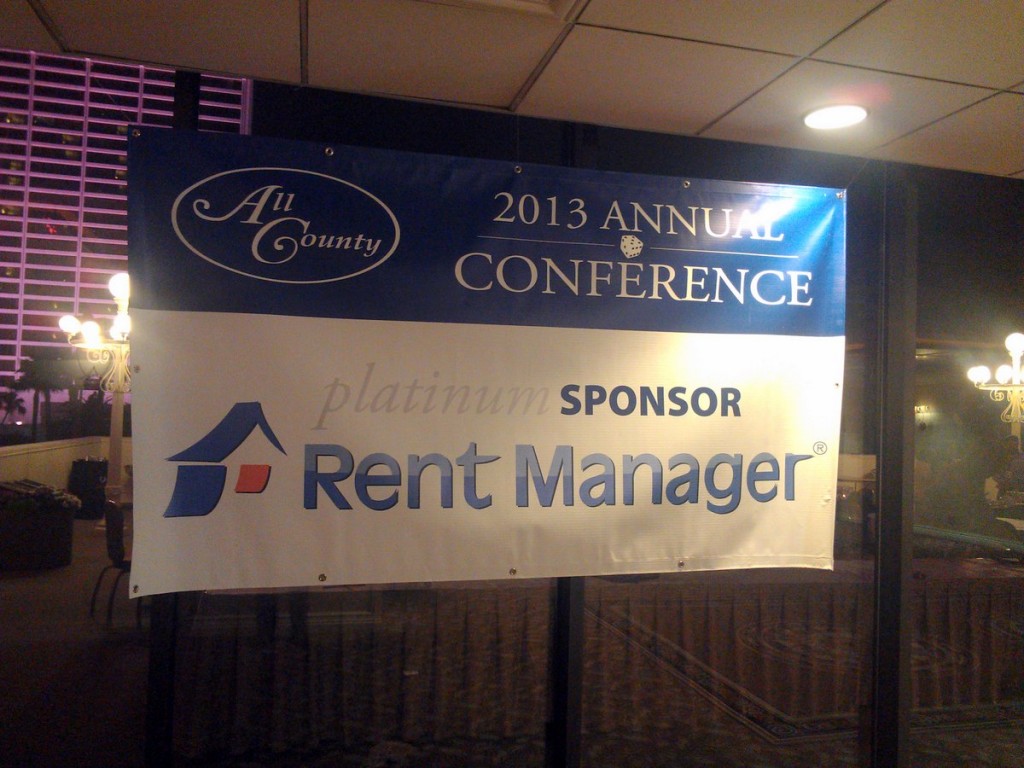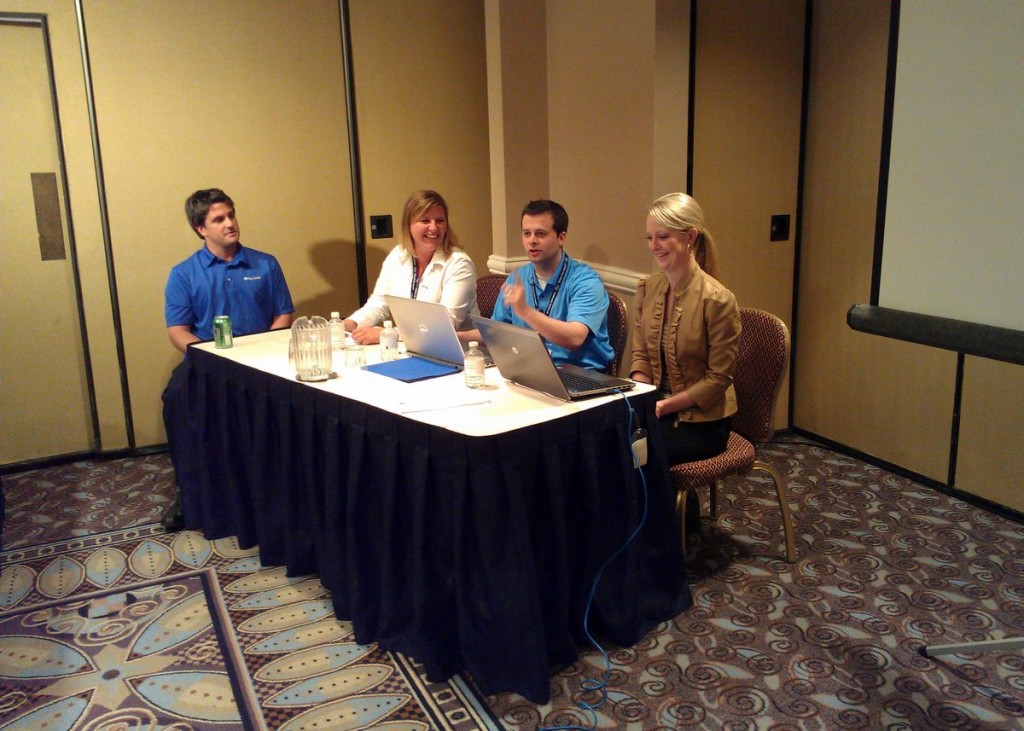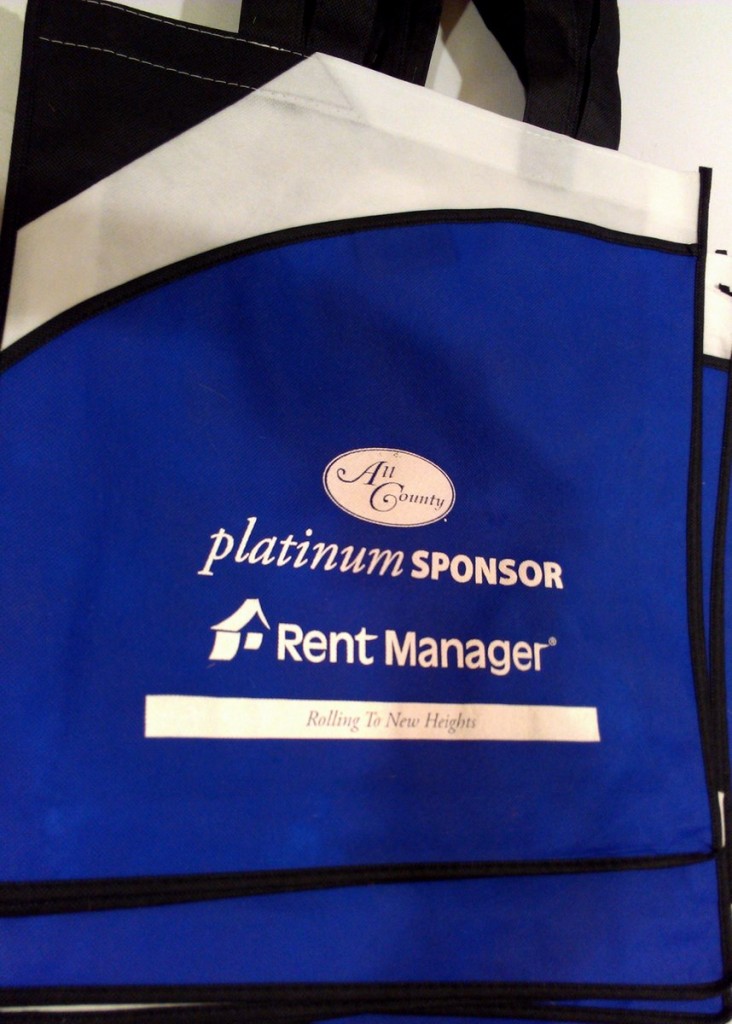 Click here for the complete list of trade shows and property-management-industry events that Rent Manager will participate in this year. Wherever we go, we hope we'll see you there!