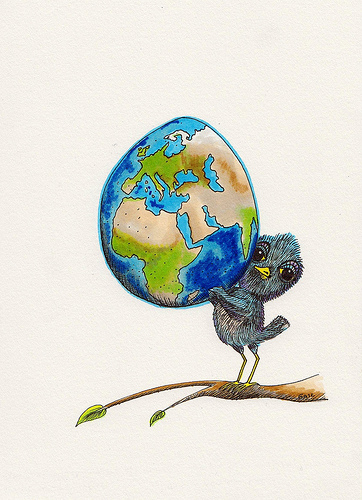 Spring has sprung! The push to go green is in full force this month. We know that Millennials are especially interested in sustainable, green spaces, so keep that in mind this month as you think about community-building and festive activities for your renters!
Have you been agonizing about the landscaping at your properties? Not sure what to do? April has a lot of outdoor/gardening incentive packed in its 30 days: Earth Day, National Arbor Day, and Garden Week. Try leveraging these days into events that will spark community engagement…And help you get your green act together!
Fun Festive: The April Edition
Give Earth Day a Try on the 22nd! Take action this Earth Day and let your renters know that you're invested in the planet. Get your communities engaged through volunteer work in your city. Or create a mural inside or outside of your properties. A group painting project could be a lot of fun!
Garden Week, April 7-13th: Get your green on this week and pull in your residents for some good ol' gardening fun. If your landscaping isn't best showcasing your properties for the upcoming summer months, get a plan together in honor of Garden Week.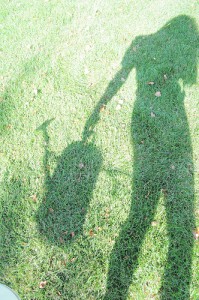 Flower Power: Consider purchasing flowers for your residents to plant for you. Provide the mulch and refreshments, and let them garden away!
Think: Food! Think about creating a community vegetable garden. Your green-thumbed residents can spend the summer playing in the dirt, and then reap the rewards of their efforts when tomatoes and other veggies come to bear. Yummy!
TIP! Set aside a Saturday and post flyers Calling All Gardeners to pitch in and help plant and prune. Maybe offer an incentive by providing food for their hard work.
National Arbor Day, April 26th: In keeping with the green theme this month, don't forget Arbor Day, a day all about trees! This tree-planter's holiday, recognized since 1872, is an oldie but goodie. Plant and/or dedicate a tree on the 26th'or if it better suits your property, sow a few shrubs. Yes, hug a tree and love a tree by planting one today.
TIP! Want to say thanks for renting?? Use Arbor Day as an opportunity to build community and show your gratitude.
Purchase saplings for your residents, and then designate tree-friendly locations where they can plant to their hearts' content. They will see your investment in the space, and they will feel more rooted there, too!
Don't Be a Fool: Give a Sandwich!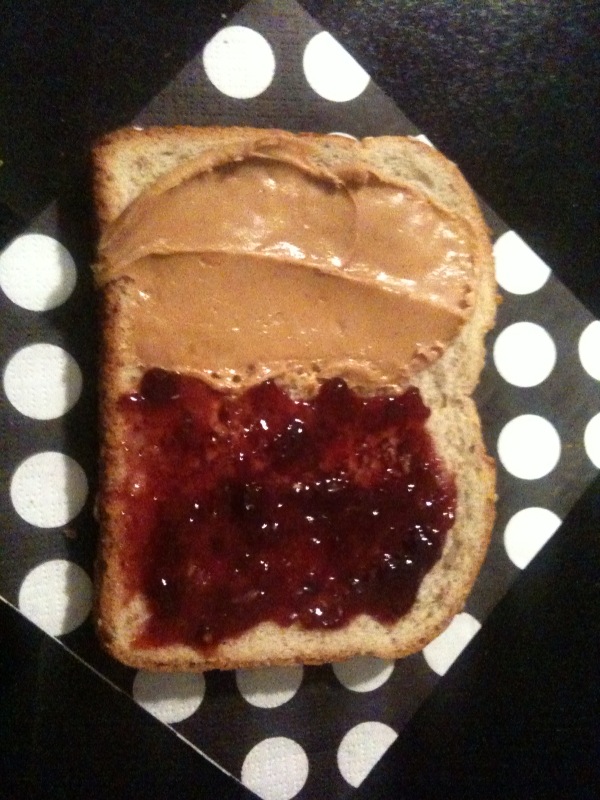 If Earth Day isn't exactly your thing, nothing says festive like a little fools on April 1st, right? You can probably pull off some friendly trickery in honor of Fool's Day, but a can't-miss way to reach your residents is through their tummies. So celebrate National Peanut Butter and Jelly Day on April 2nd instead!
Yes, an entire day set aside to honor the beloved PB&J, America's favorite sandwich. Consider slapping together some sammies and hand out these delicious snacks to young and old at your properties. You're sure to score major points when you fill their bellies with this delicious treat! (Caution: To be careful with any peanut allergies, jelly or honey sandwiches as safe alternatives.)
It's super easy: Let your festive side bloom and watch your residents respond!
Photo credit:GailAnneHoward/Foter/Creative Commons Attribution-NoDerivs 2.0 Generic (CC BY-ND 2.0)
Photo credit: The Random Hiccup/Foter/Creative Commons Attribution-NoDerivs 2.0 Generic (CC BY-ND 2.0)