Marketing your manufactured home vacancies shouldn't be a hassle—after all, you have plenty to do managing your communities! Make the most of your marketing efforts by utilizing our unique API partnership with Niche Investments, proprietors of MHBay.com and MobileHome.net, two of the nation's leading online mobile home marketplaces. And with more and more people looking to the internet to find their next place to live—85% of renters and 87% of buyers utilize online resources according to Zillow—you can't afford not to make your mark!
With the Rent Manager integr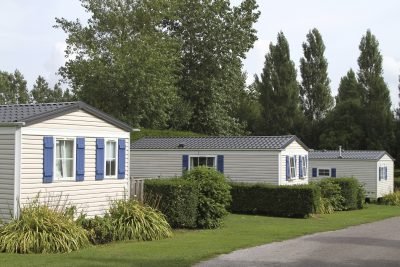 ation, the moment a lot or home is marked as vacant in your database, it is automatically pushed to both MHBay.com and MobileHome.net for maximum exposure to the market. Together, these sites provide you with access to more than 200,000 email subscribers and more than 750,000 visits per month, ensuring that your vacancies will be filled in no time!
Guarantee that your units are marketed effectively by uploading and updating photos, descriptions, and important amenities in your Rent Manager database. When the vacancies are pushed out to the marketplace, you can be sure that all relevant listing information is included, giving you the best chance to attract new residents!
Learn more about MHBay.com and MobileHome.net during their free Tech Tuesday webinar, "Automate Your Marketing Efforts," on Tuesday, September 19 at 2:00 p.m. Eastern!