Knowledgebase is a database of Rent Manager® FAQs, work-arounds, and tested solutions assembled by our Support Specialists and Instructional Resources staff. This expansive, instructive resource provides all sorts of valuable information about your Rent Manager property management software.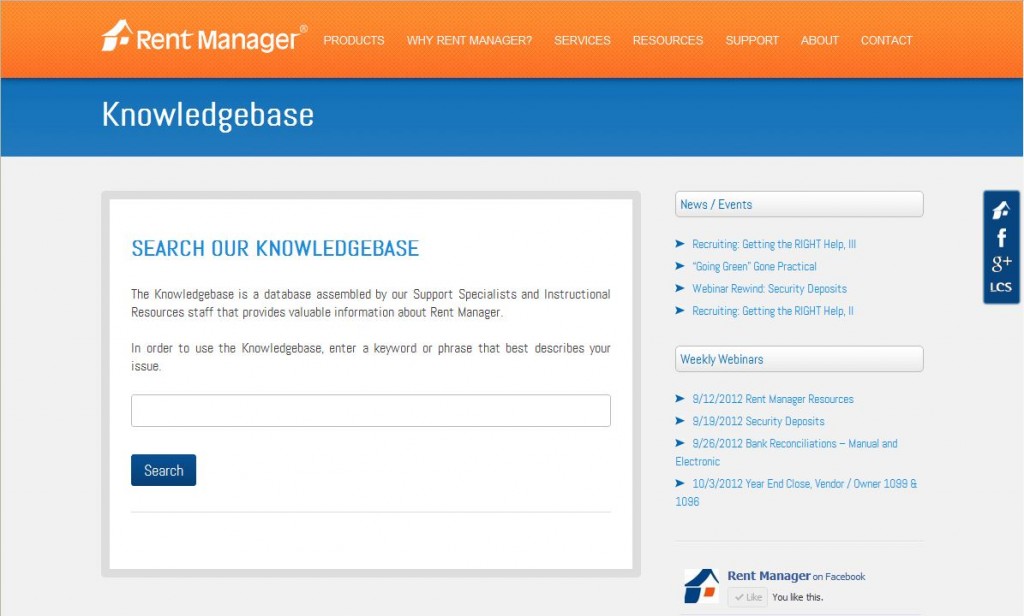 If security deposits have been given to the owner in a previous owner distribution check and the owner is going to send the customer a security deposit refund directly, create a new charge type linked to owner distribution and apply the customer's security deposit to the new charge type.
When the owner received the security deposit in the owner's check, the amount was reflected as an owner distribution/paid to owner/owner draw. Now that the owner is taking some of the previously received distribution and returning it to the customer, the following will reverse the amount previously received as an owner distribution and also reflect that a security deposit is no longer being held for the customer.
Create a charge type linked to owner distribution:
Go to Lists > Charge Types.
Click New.
Enter a Charge Type (such as SDPFO) and a Description such as (Security Deposit Paid from Owner).
Select the Owner Distribution/Owner Draw/Paid to Owner account from the Chart Account drop-down list.
Click Add .
Apply the customer's security deposit to the new charge type:
Go to Rental Info > Customers.
Select the customer from the list.
In the Security Deposit section, click Refund / Apply.
In the Apply remaining to new charges section, click the first cell just below Charge Type .
Select the charge type (created above) from the drop-down list.
Enter the amount of the security deposit refunded in the Amount column.
Click Save and confirm any pop-up messages that may appear.
The customer will no longer reflect a held security deposit and the owner distribution amount will update accordingly.
REQUIREMENTS / PERMISSIONS
Go to File > Administration > Manage Users:
To create a charge type:
Accounting group: Add and View Charge types
To apply security deposits:
Properties group: Enable (check) the appropriate Properties
Customers / Prospects group: View and Edit Customers
Receivables group: Add Customer transactions
Receivables group: Refund security deposits Enabled
This article can also be viewed within the Knowledgebase.