Knowledgebase is a database of Rent Manager® FAQs, work-arounds, and tested solutions assembled by our Support Specialists and Instructional Resources staff. This expansive, instructive resource provides all sorts of valuable information about your Rent Manager property management software.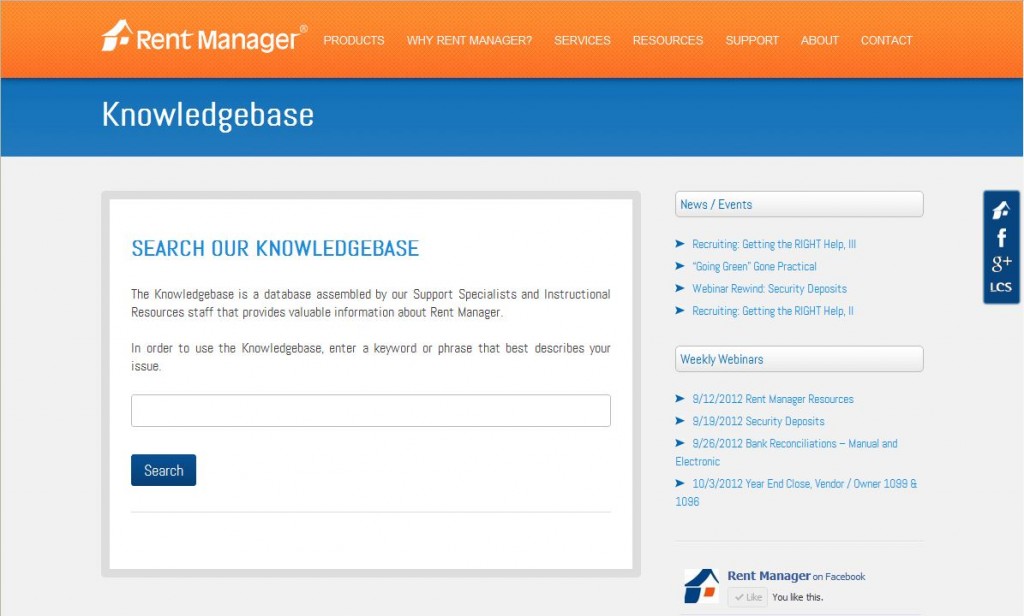 Rent Manager supports both JetPay and PayLease as electronic payment service providers. You can set your provider by selecting File>Administration>System Preferences and then select the ePay preference group.
Feel free to contact either of these providers with questions pertaining to their services:
JetPay: 1-800-834-4405
PayLease: 1-866-729-5327
This article can also be viewed within the Knowledgebase.