Knowledgebase is a database of Rent Manager® FAQs, work-arounds, and tested solutions assembled by our Support Specialists and Instructional Resources staff. This expansive, instructive resource provides all sorts of valuable information about your Rent Manager property management software.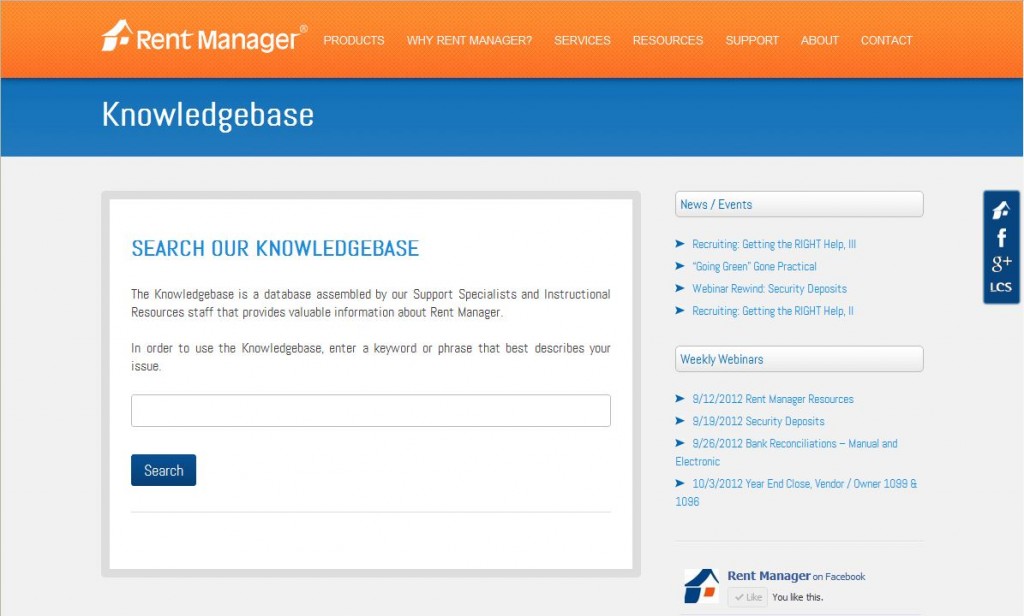 When using Service Manager, the Parts and Labor tab provides options to generate a Vendor or Owner bill.
Some companies mark up bills to their owners for services rendered. This option allows you to mark it up and have Rent Manager create the vendor bill (in which the management company pays the vendor directly at cost) and the owner bill (in which the owner pays the management company the marked up amount).
To do this process, you would select both owner bill and vendor bill then create item links with different values forCostandSale Price. The key is to create both bills at the same time so the system knows to mark them up.
This article can also be viewed within the Knowledgebase.