Knowledgebase is a database of Rent Manager® FAQs, work-arounds, and tested solutions assembled by our Support Specialists and Instructional Resources staff. This expansive, instructive resource provides all sorts of valuable information about your Rent Manager property management software.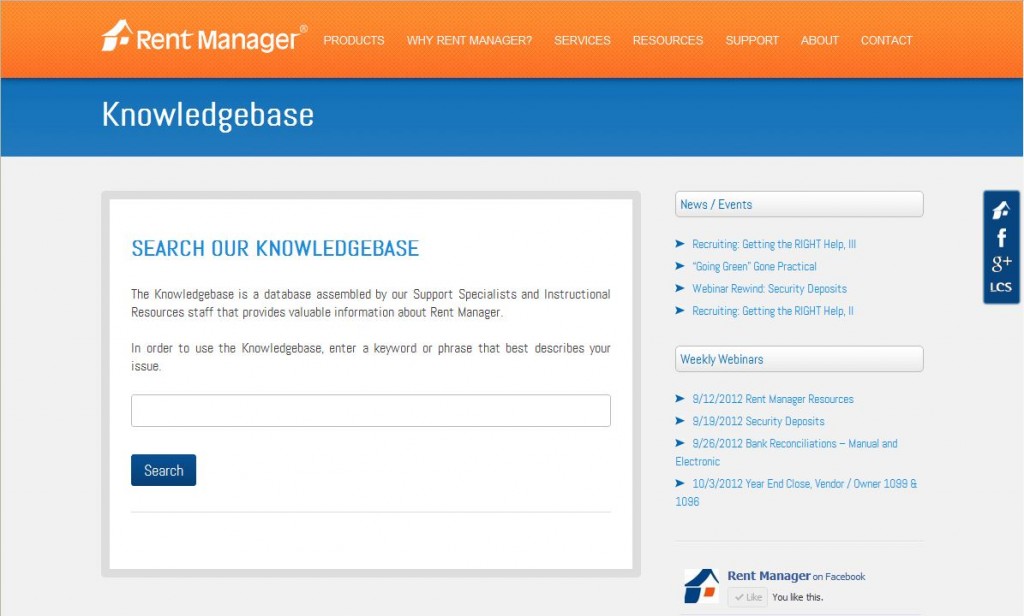 If you want to remove a prospect from the waiting list of a unit, use the unit picker. Step-by-step instructions follow here:
To remove a prospect from the waiting list:
Go to Rental Info > Prospects.
Select the prospect from the list.
Go to the Unit Pref tab and click Unit Picker.
Enable settings in the Unit Preference section that will populate the unit to which the prospect is assigned. For example, select the Property and remove values from the Rent Range fields.
Enable Show all units matching criteria.
If necessary, click Refresh.
Scroll to the unit highlighted in yellow, deselect (uncheck) it and click Waiting List.
Click Close.
REQUIREMENTS / PERMISSIONS
Go to File > Administration > Manage Users:
Properties group: Enable (check) the appropriate Properties
Properties / Units group: Unit picker Enabled
Customers / Prospects group: View and Edit Prospects
 
This article can also be viewed within the 
Knowledgebase
.