Knowledgebase is a database of Rent Manager® FAQs, work-arounds, and tested solutions assembled by our Support Specialists and Instructional Resources staff. This expansive, instructive resource provides all sorts of valuable information about your Rent Manager property management software.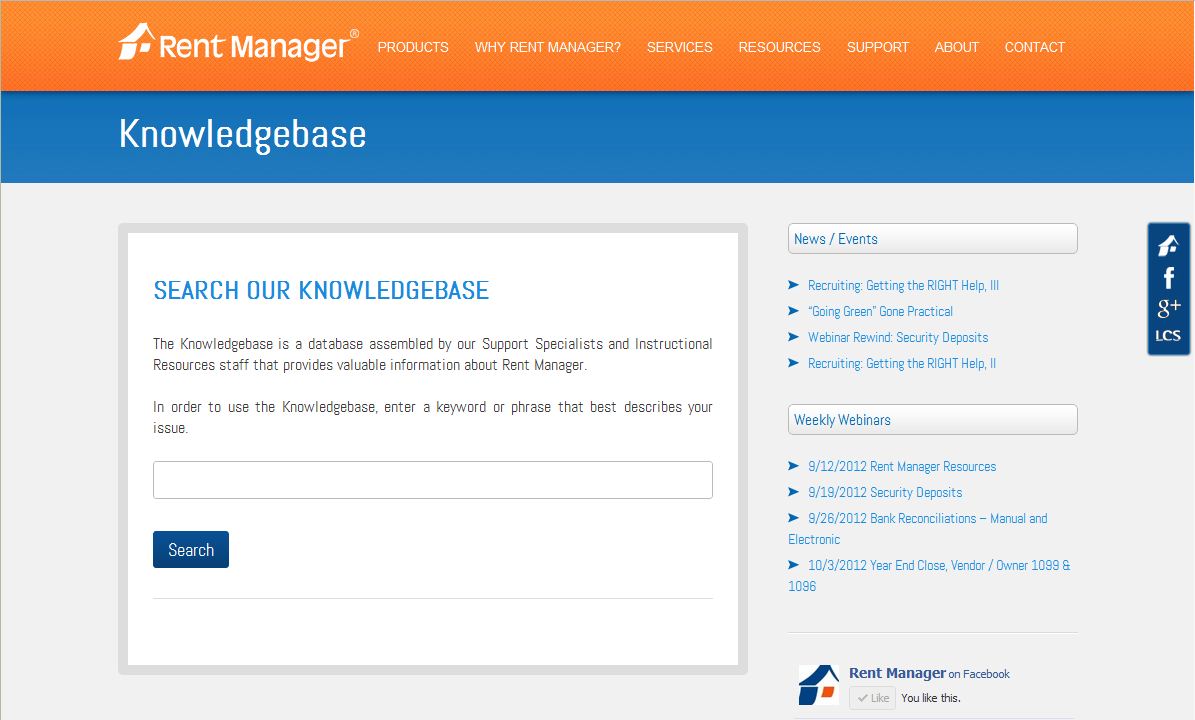 You can create filters in Rent Manager for Estimates, Purchase Orders, the Journal Register, Check Register, and Bill Register. Instructions on how to do so follow:
Go to Lists-> Filter Views.

Select the Filter Type in the top left of the window.

Enter a title for this filter in the line labeled View.

Apply the criteria you wish to use to filter results and click Save.
You will now be able to use these filters to modify lists in each module where they apply. Filters can also be modified directly from the window in which they are used.
Requirements
You must have permission to access each module in order to apply filters to it.
This article can also be viewed within the Knowledgebase.