Knowledgebase is a database of Rent Manager® FAQs, work-arounds, and tested solutions assembled by our Support Specialists and Instructional Resources staff. This expansive, instructive resource provides all sorts of valuable information about your Rent Manager property management software.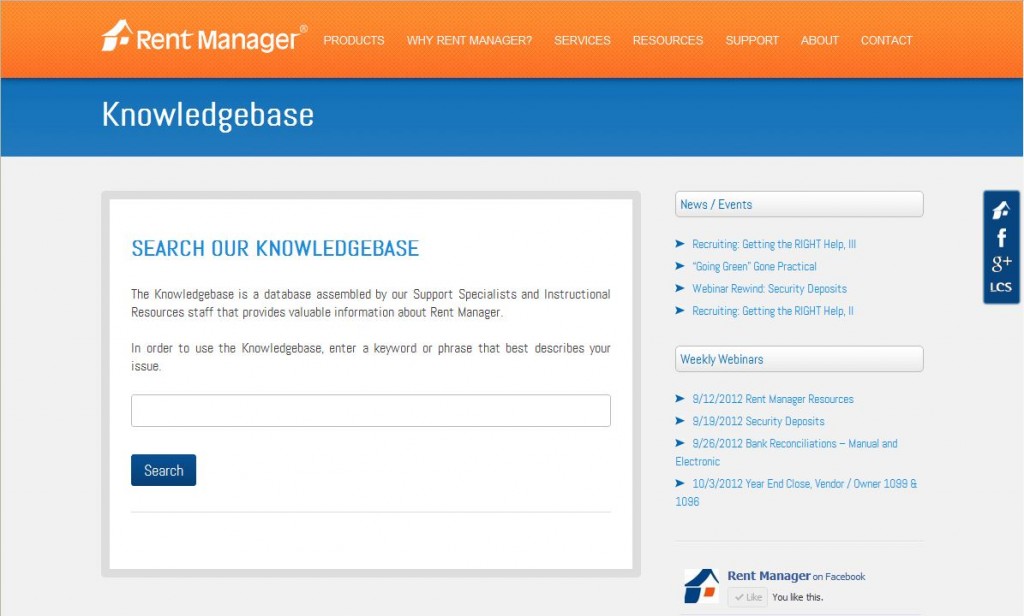 The following Knowledgebase article addresses how to make an ePay payment refund in Rent Manager.
RESOLUTION
Go to the customer's Transactions window.
Select the payment that needs to be refunded.
Click the ePay Refund button on the bottom right of the window.
REQUIREMENTS
You must have permissions established in Rent Manager to process ePay refunds.
ADDITIONAL INFORMATION
If you have disabled ePay on a customer's account, this button will be unavailable. Go to the ePay tab and enable ePay again to process the refund.
This article can also be viewed within the Knowledgebase.