Knowledgebase is a database of Rent Manager® FAQs, work-arounds, and tested solutions assembled by our Support Specialists and Instructional Resources staff. This expansive, instructive resource provides all sorts of valuable information about your Rent Manager property management software.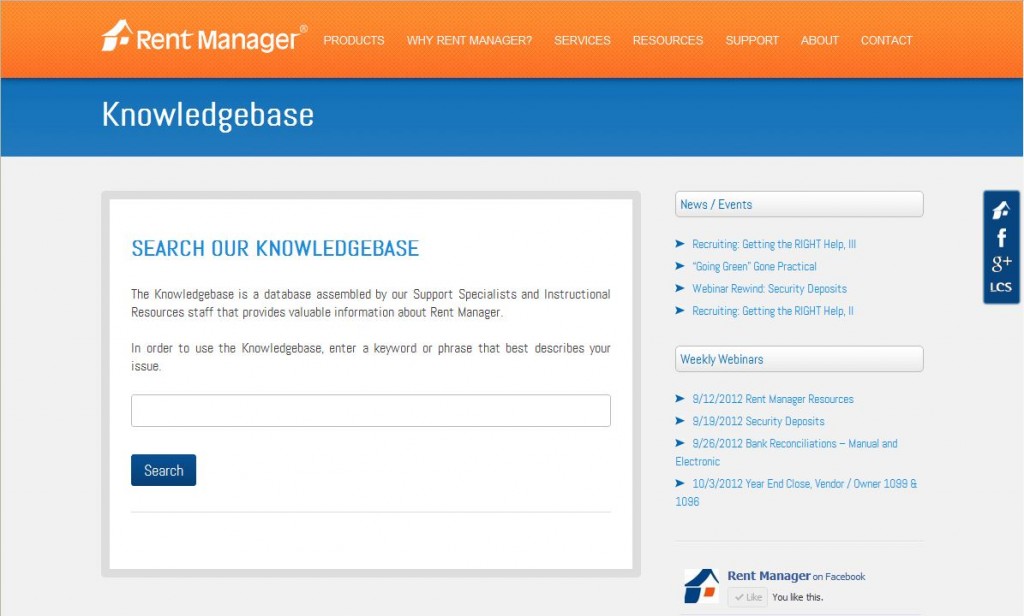 There are multiple ways to send emails in Rent Manager. To send an email to all current customers, filter the customer list before composing the email. Instructions for how to do this follow here:
Filter the customer list and compose an email:
Go to Rental Info > Customers.
Disable (uncheck) Past and Future from the lower left-hand corner, leaving Current enabled (checked).
This will filter the customer list so that only current customers display.
Select any customer and press CTRL + A to select

all

customers in the list.
Right-click on any customer name and select Compose Email.
Enter your From Name and the From (email) Address to which responses should be forwarded.
Enter a Subject and type your email message.
Optionally, add an Attachment.
Enable (check) the appropriate options at the bottom of the form.
Click Send.
REQUIREMENTS / PERMISSIONS
Go to File > Administration > Manage Users:
Properties group: Enable (check) the appropriate Properties
System group: Compose Email Enabled
Customers / Prospects group: View Customers
This article can also be viewed within the Knowledgebase.