Knowledgebase is a database of Rent Manager® FAQs, work-arounds, and tested solutions assembled by our Support Specialists and Instructional Resources staff. This expansive, instructive resource provides all sorts of valuable information about your Rent Manager property management software.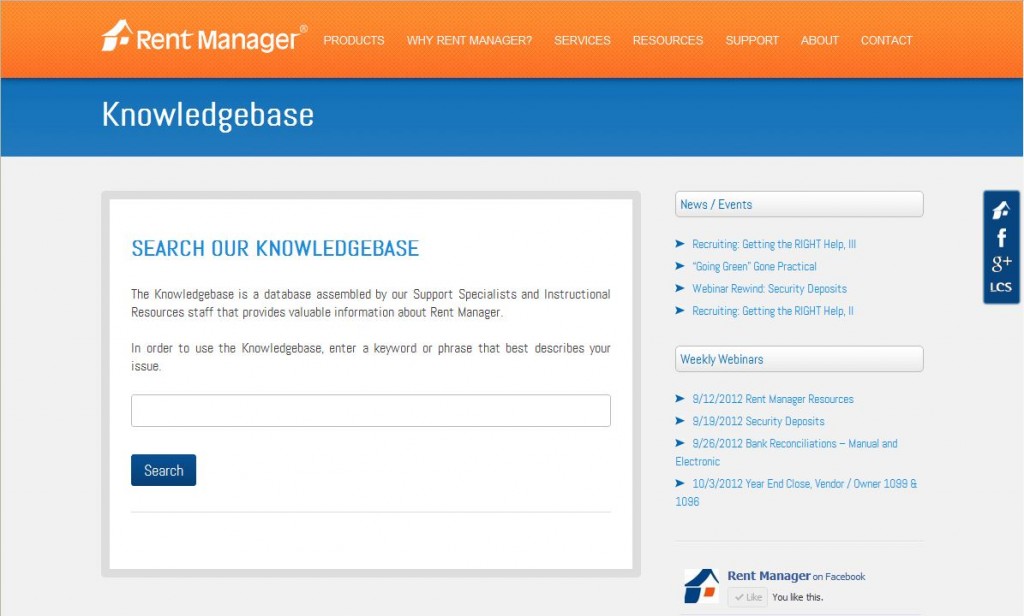 If your loan customer is temporarily postponing payments towards a loan and you want the missed payments to be added to the end of the loan, extending the loan's term, update the loan's settings and do not post the loan for the customer until he / she is ready to make payments. Instructions are below.
Update the customer's loan:
Go to Loans > Loans.
Select the loan from the list and click Details.
In the Miscellaneous section enable (check) Extend loan term until balance is fully paid and click Save.
Any loan payment due which exceeds the monthly payment schedule will be added as future installments.
Until the customer is able to make payments, do not post the loan for the customer. When the customer is ready, post the loan for the month the payment will be received. All outstanding payments will be added as additional payments due at the end of the loan.
REQUIREMENTS / PERMISSIONS
Go to File > Administration > Manage Users:
Properties group: Enable (check) the appropriate Properties
To edit a loan:
Loans group: View and Edit Loans
To post loans:
Loans group: Post Loans Enabled Autos / Market Rent group: Post recurring charges Enabled
This article can also be viewed within the Knowledgebase.