Knowledgebase is a database of Rent Manager® FAQs, work-arounds, and tested solutions assembled by our Support Specialists and Instructional Resources staff. This expansive, instructive resource provides all sorts of valuable information about your Rent Manager property management software.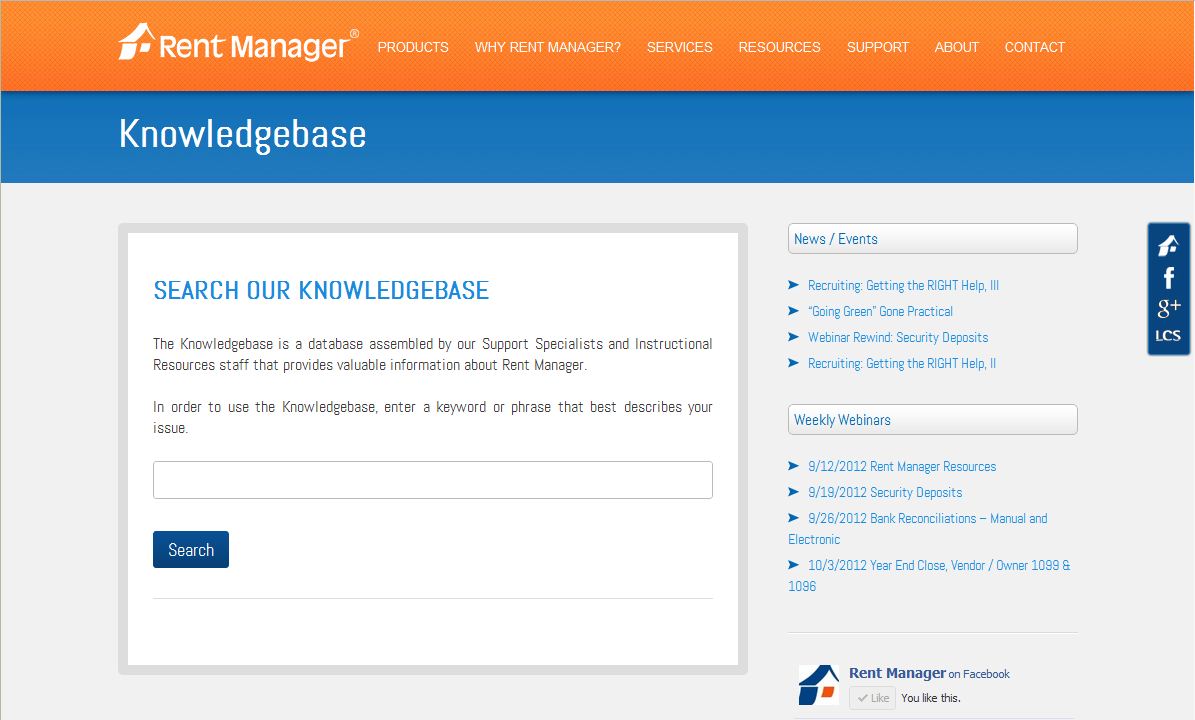 If you are increasing the amount of security deposit on a customer's account, add a one-time charge for the security deposit and receive the payment normally. Instructions for how to do this follow here:
Add a one-time charge for additional security deposit:
Go to Rental Info > Customers.
Select the customer from the list.
Select the Transaction tab.
Click Add .
Select the security deposit charge (such as DP) from the Charge Type drop-down list.
Select the Date the security deposit is

due

from the customer and the Amount of the

additional

security deposit.
Click Save.
When the customer pays the charge, the General tab and reports will reflect that you are holding additional security deposit for the customer.
REQUIREMENTS / PERMISSIONS
Go to File > Administration > Manage Users:
Properties group: Enable (check) the appropriate Properties
Customers / Prospects group: View Customers
Receivables group: Add Customer transactions
This article can also be viewed within the Knowledgebase.