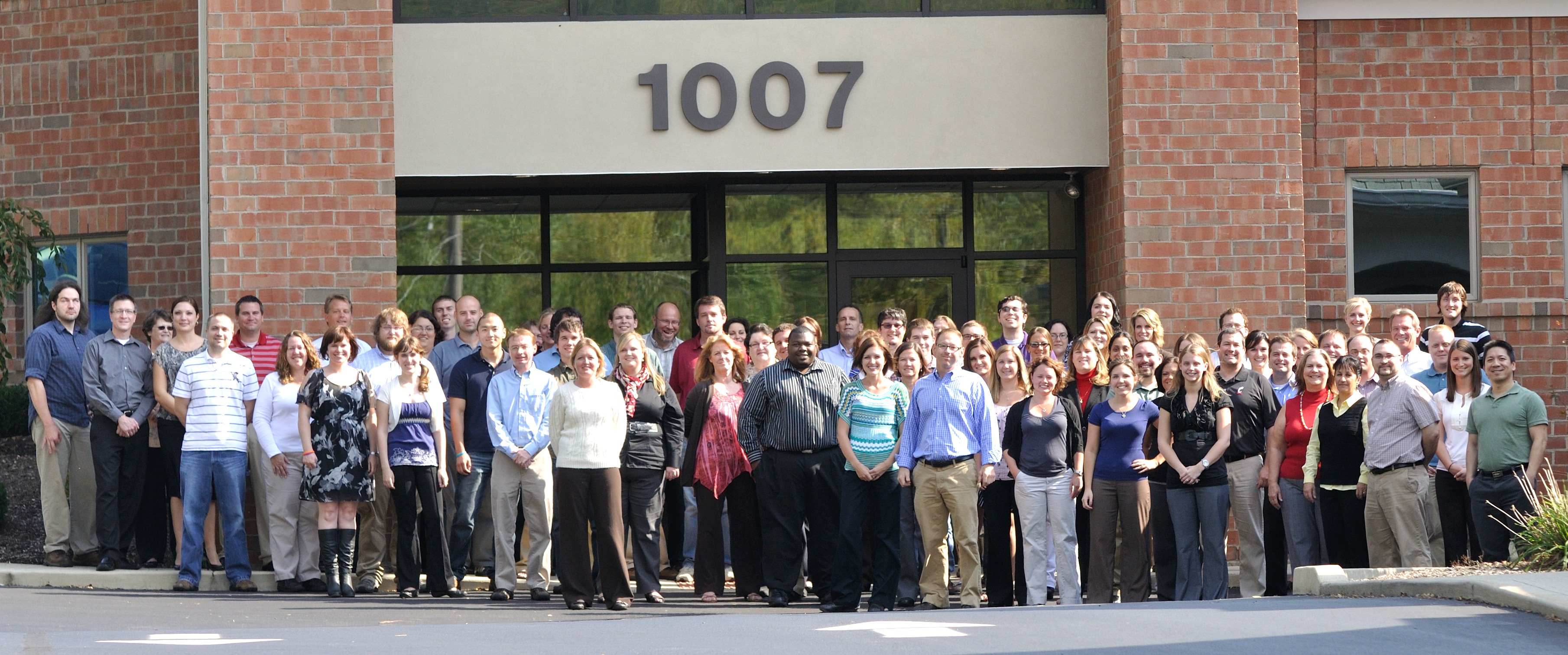 LCS, Rent Manager's parent company, is always on the lookout for talented people to add to our accomplished team. If you're interested in working for LCS, consider joining us at one of the following Cincinnati- area career fairs* this fall:
Cincinnati Career Fair, September 4,11 am – 2 pm; Hyatt Regency Cincinnati
Miami University Fall Career Fair, September 18, 2 pm – 6 pm; Millett Hall
University of Dayton Fall Career Fair, September 23, 1 pm – 5 pm; UD Arena
Northern Kentucky University Meet the Firms, September 24,3 pm – 6 pm;Student Union Rooms 108 and 109
University of Cincinnati Technical Career Fair & Interview Day, September 26 & 27,10 am – 4 pm;Campus Recreation Center
Xavier University Fall Career Fair, September 30, 3 pm – 6 pm; Cintas Center
Northern Kentucky University STEM-NG Career Fair, October 2, 4 pm – 6 pm; Student Union Ballroom
Recruit Military Cincinnati Veteran Job Fair, October 3, 11 am – 3 pm;Paul Brown Stadium
If you can't make it to any of these upcoming events, please visit our career page to check out all of our available employment opportunities.
*Please refer to each career fair's website for details on attendance requirements.