And we're back, this time to review three social media sites that make sense for your property management promotional needs (try saying that three times fast!). So let's get to it!
Where To Start
There are a lot of options out there… so how-the-heck do you know where to begin your grand entrance into social media? For the purposes of this article, we're going to focus on The Big Three:
That's not to say that a company blog and/or sites like Pinterest, LinkedIn, Foursquare, etc. aren't applicable to your business, they probably are. We're just going to stick to the basics for this first foray into social media.
Set It Up
There is no cost to use Facebook, Twitter, or YouTube. You can pay to place ads on all three sites, but doing so is optional. To get started, all you need is an email address and a password. Once your account is established, fill out your company profile as completely as possible, you're doing this, after all, to be more visible to customers and prospects!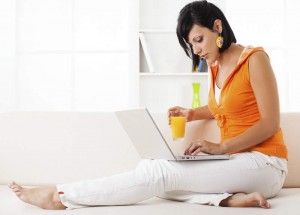 Facebook
One-billion followers. Not that you want to reach the entire billion, but they can't all be wrong… right? Knowing that one-sixth of the world's population views Facebook as a legitimate communications resource makes getting on board with this social utility a virtual no-brainer.
Facebook is great for sharing your communities' promotions and announcements, photos and videos of your properties, and industry-related articles that will likely interest your followers:
Will you be hosting costume contests at your facilities this month? Announce the details on your Facebook page and then post pictures after the event.
Did you write a great article about decorating small spaces on your blog? Post a link to it on your page.
Does one of your residents train seeing-eye dogs? Is one of your employees a world-champion zip-liner? Feature them'and other super-cool folks associated with your properties'in a series of getting to know you posts.
None of this is difficult to do and it gives you the opportunity to establish yourself as a trusted resource to your residents and owners.
Still need convincing? Consider this, a recent survey suggests that nearly 50% percent of consumers think a brand's Facebook page is more useful than a brand's website. Now, one survey does not a marketing strategy make, but this is definitely food for thought as the world becomes increasingly social-ized.
Twitter
As the site states, Twitter is a real-time information network that connects you to the latest stories, ideas, opinions, and news about what you find interesting. Twitter is all about immediate, real-time communication. Even their 140-character limit for Tweets dictates an atmosphere of instant gratification and quick thoughts.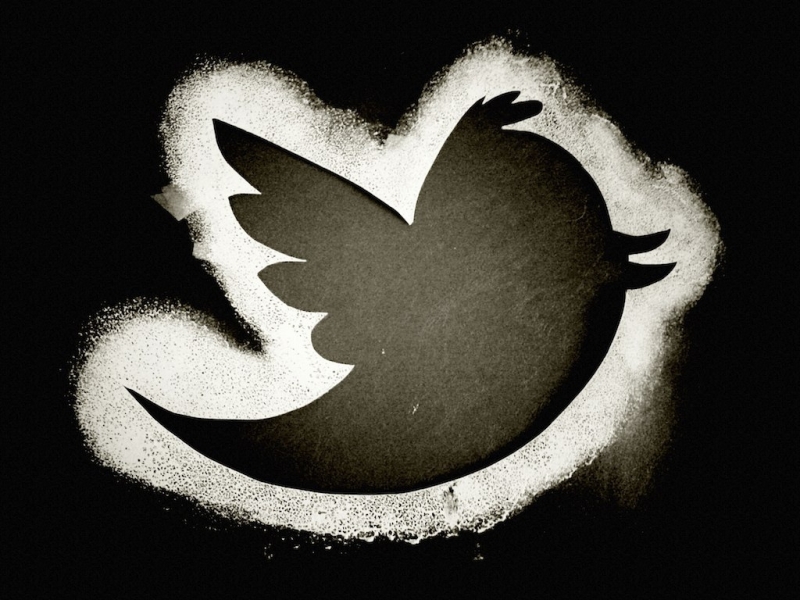 This focus on brevity and immediacy enables you to connect with customers and prospects in a conversation-like atmosphere. You can use Twitter to share information about your business and your properties, including photos and videos, with an active, engaged audience of renters, owners, and vendors who want to hear what you have to say. And with 140 million active users, there are plenty of Tweeters to connect with. Here's how (in Twitter's own words):
Share photos and behind-the-scenes info about your business. Even better, give a glimpse of developing projects and events. Users come to Twitter to get and share the latest, so give it to them!
Regularly monitor the comments about your company, brand, and products.
Ask questions of your followers to glean valuable insights and show that you are listening.
Respond to compliments and feedback in real time.
Tweet updates about special offers, discounts and time-sensitive deals.
Demonstrate wider leadership and know-how. Reference articles and links about the bigger picture as it relates to your business.
Champion your stakeholders. Retweet and reply publicly to great tweets posted by your followers, customers, and vendors.
Establish the right voice. Twitter users tend to prefer a direct, genuine, and of course, a likable tone from your business, but think about your voice as you Tweet. How do you want your business to appear to the Twitter community?
For more tips on maximizing your professional presence on Twitter, download the Twitter for Small Business guide.
YouTube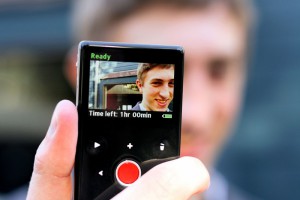 Did you know that YouTube is the second-largest search engine in the world (behind Google)? Make sure your business and properties are represented! Videos are the IDEAL medium to showcase and promote your communities and available units and, naturally, YouTube is the ideal vehicle to share your productions. Luckily, it doesn't take a big production to make use of this great resource:
Share your content. Whenever you add a video to your channel, be sure to share the news on your other social media accounts to maximize your exposure. And guess what, there's a video that explains how to do it! YouTube 101: Sharing Videos.
If you'd like some further help establishing your business on YouTube, visit the YouTube Essentials page and follow their tips and tricks for making the most of your YouTube experience.
Okay! Those are the big three. Are you ready for more? Stay tuned for part three of this series, which focuses on what/when/how often to share once you're up and running.
And if you missed the first installment of this series, click here:It's Time To Get Social (Media)! Part1.
Photo credit: eldh/Foter/Creative Commons Attribution 2.0 Generic (CC BY 2.0)
Photo credit: Foter/Creative Commons Attribution 2.0 Generic (CC BY 2.0)