You're working late. Owner statements are due tomorrow, but you've got receivables andpayables to process before you can start reporting. You'd love to use the Report Automation System to run the statements after you leave the office tonight, but you aren't very familiar with this handy Rent Manager Online feature…
Never fear! Rent Manager Support Resources are here! Available all day, every day, our digital information resources are chock full of how-to's, tips and tricks, and all-out instruction for making the most of your property management software.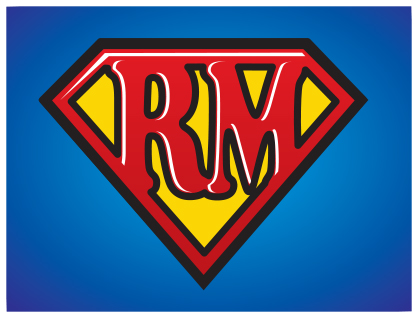 Better than a utility belt brimming with gadgets, our available support avenues include:
The F1 Key: The mild-mannered F1 button is easy to overlook, but it is, in fact, the champion of your keyboard! F1 links Rent Manager's Help File to every nook and cranny of the software. Wherever you are in the program, you can press this heroic key to learn more about what you can do, how you can do it, and why you would want to do it. Cool, huh?
RentManager.com Support: Go to RentManager.com and click the Support tab at the top of the site. From here, you can access all sorts of informative awesomeness:
Rent Manager Blog: From product update news, to Webinar Rewinds, to industry-related trends, you'll find all sorts of timely info on our helpful web log.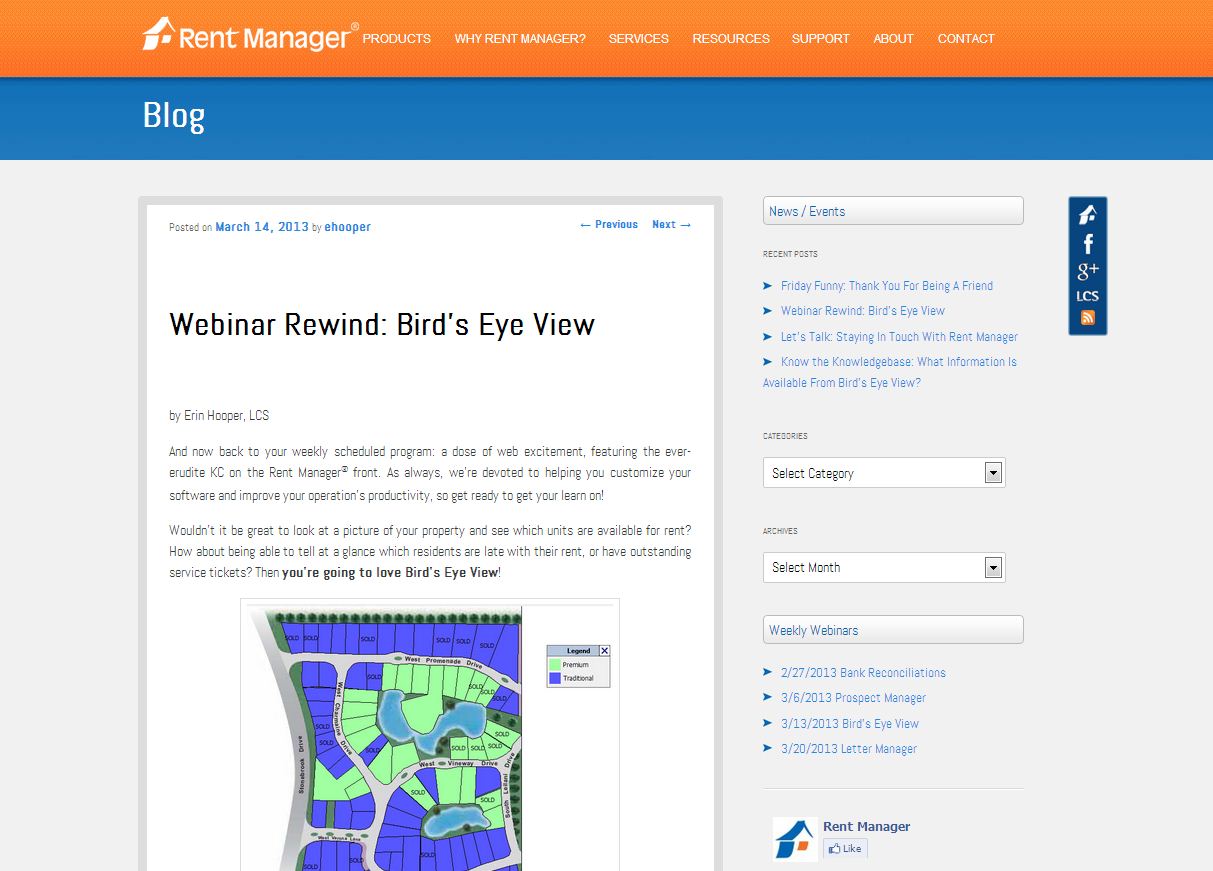 And when you need them, Rent Manager's Support Specialists are just an email away at support@rentmanager.com.
Rent Manager YouTube Channel: Webinars, testimonials, instructional overviews, if we've got a video for it, you'll find in on our YouTube channel. Be sure to check it out!
So when you find yourself in need of Rent Manager help, don't forget that our digital support resources are ready, waiting'and faster than a speeding bullet'whenever you need them. Neithersnow, norrain, norheat, nor gloom of night will keep us from being there for you when you're looking for help. And yes, that was an unseemly mix of superhero and postal-service metaphors, but how else can we illustrate our utter devotion to you and your entire property management team?
Now go forth and rentmanager with confidence. We'll be here when you need us!