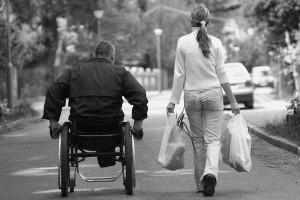 The Fair Housing Act protects disabled tenants in order to give them an equal chance at securing housing. It mandates that landlords cannot discriminate against anyone with a disability. It also states that the landlord will provide reasonable accommodation for their handicap.
Reasonable accommodation means that landlords are responsible for making adjustments or changes to the current rules, policies, practices, and services in order to afford a person with a disability an equal opportunity to make full use of a dwelling. If the landlord does not provide reasonable accommodation, they may be held liable unless they fall within an exception to the Act's coverage.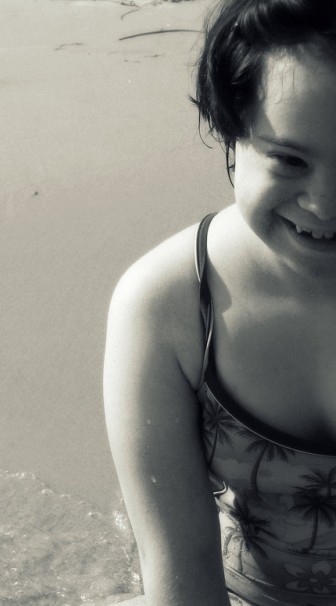 The Fair Housing Act defines a person with a disability as one who has or has record of a physical or mental impairment that substantially limits one or more major life activities.This physical/mental impairment includes conditions such as visual, speech, or hearing impairments, cerebral palsy, autism, epilepsy, muscular dystrophy, MS, cancer, heart disease, diabetes, HIV, mental retardation, emotional illness, drug addiction, alcoholism, and hoarding. Major life activities includes any daily task that is of central importance to life such as seeing, hearing, walking, speaking, breathing, caring for one's self, etc.
But how far is a landlord obligated to modify the rental unit in order to accommodate differently-abled renters?
Landlords must allow residents that fall under the FHA umbrella to make the necessary changes to accommodate their disability without it interfering with major life activity. In other words, the landlords do not have to pay for the modifications to the rental unit (unless they are a federally subsidized landlords), but they DO have to allow the resident to alter it to assist with their handicap.
A good example of this is the need to install grab bars in the bathroom or to make a door wide enough for a wheelchair to fit through. The landlord cannot refuse for the work to be done if not doing so would restrict the resident from making full use of the rental unit. However, the landlord does not have to make reasonable accommodation for a request that has no relevance or relation to the resident's disability. Nor must they allow for an unreasonable request that will cause undue financial burden on the landlord.
The more you're aware of the regulations under the Fair Housing Act, the more likely you are to act within them. That's why as a landlord or property owner/manager, it's imperative to know your rights as well as the rights of your tenants.
Photo credit: dominikgolenia/Foter/Creative Commons Attribution-NoDerivs 2.0 Generic (CC BY-ND 2.0)
Photo credit: AJU_photography/Foter/Creative Commons Attribution-NoDerivs 2.0 Generic (CC BY-ND 2.0)