Closing out the fiscal year can be a challenge for the most-seasoned accounting professionals. There are books to close, reports to finalize, taxes to prepare, and plenty of other tasks to complete… When you have questions about how to handle something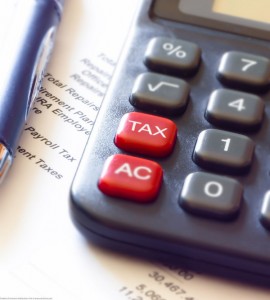 in Rent Manager®, you understandably want help NOW!
That's why we offer a variety of easy-to-use help resources that give you the answers you need without any wait!
Available all day, every day, our digital information resources are full of helpful guidance, tips and tricks, and straightforward instruction for making the most of your software:
Year-End Close Resource Center: This collection of informative articles is the fastest, simplest way to get answers to your most-pressing tax season questions and concerns.
RentManager.com Support Tab: Go to RentManager.com and click the Support tab at the top of the site. From here, you can access all sorts of information: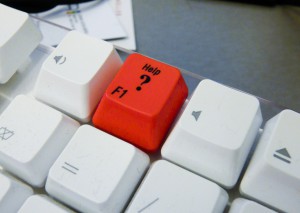 F1: The F1 key is easy to overlook, but can actually be the hero of your keyboard! F1 links Rent Manager's Help File to every nook and cranny of the software. Wherever you are in the program, you can press F1 to learn more about what you can do, how you can do it, and why you would want to.
Of course, the Rent Manager Support Team is available Monday through Friday between 8:00 am and 7:00 pm to help with the issues and inquiries that require an expert's advice. You can reach them at 1-800-669-0871, support@rentmanager.com, or by submitting a service ticket online.
Here's to a happy year-end close for your business!
Photo credit: Dave Dugdale/Foter/CC BY-SA