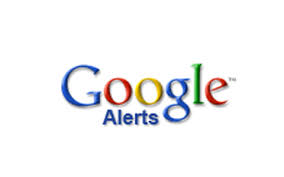 If you aren't using Google Alerts to track your company's (or competitor's) online presence, then you are missing out! Google Alerts let you easily specify keywords you wish to monitor. When each keyword appears in a search, is mentioned in a news story, or is associated with an event, you'll receive email notification.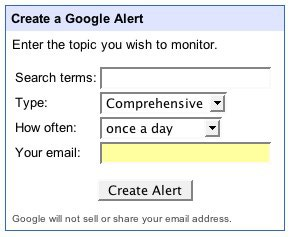 Signing up for Google Alerts is easy… just go to www.google.com/alerts and enter your search query. Examples of search terms to add are: your business name, personal name, website, blog domain, names of competing companies, property management-related terms… anything you want to be informed about when it appears in relevant Google results.
Next, choose what types of results should be included in your search: Do you want to only be alerted when your keyword pops up in a News article, a Video category, or in every one of Google's sections?
You can also specify how often you receive notification for each term, once a day, once a week, or as it happens. Decide how many results are included in your search. Enter the email address you want the results delivered to. Finally, click Create Alert. You can change or update your search queries by selecting Manage your alerts.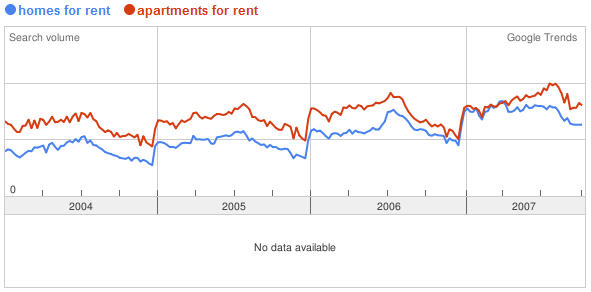 It's a great way to find out when someone is talking about your business (good or bad). This way you can discover what they're raving about…or can intervene with damage control for any less-than-happy clients.
And if you're focused on a particular rental market (condos, apartments, commercial, etc.) or precise neighborhood, use Google Alerts to get really specific results for a zip code, town, or subdivision name.