You've decorated, crafted, tailgated… So what's next?
I'll tell you: A LOT! It may be a touch trickier this month to come up with festive events for the rest of the fall-to-winter season (let's face it: you got off easy with community pumpkin carving), but that's why we're here. Your residents still need some late-autumn love.
Yes, it's getting colder. Autumn is turning into winter. Of course, the end of the year can take a lot out of people, but… you can help lighten everyone's pre-holiday load.
Rally your residents to have some much-needed community fun this month! It may be just what they've needed, to check in with other residents and blow off some seasonal steam.
Make a Plan
If you're stumped on what to do beyond the potluck turkey dinner, we've got some tips and tricks to make your late-autumn/early-winter season nice and spiced. And it doesn't take much to make it happen.
First thing's first: Don't take it all on yourself. Collaborate, ask for volunteers in your communities to help.
Tip: Posting a physical calendar and using email reminders will keep residents in the loop and on track for the event around the corner.
Ummmm…Why am I doing this again?? Remember that social events can raise tenant satisfaction and retention. Scheduling a monthly community event helps residents feel connected to one another and less likely to move.
Get Social-ized: The November Edition
Your social events don't have to be difficult, elaborate'or expensive. Check out these ideas to help keep your residents engaged and entertained: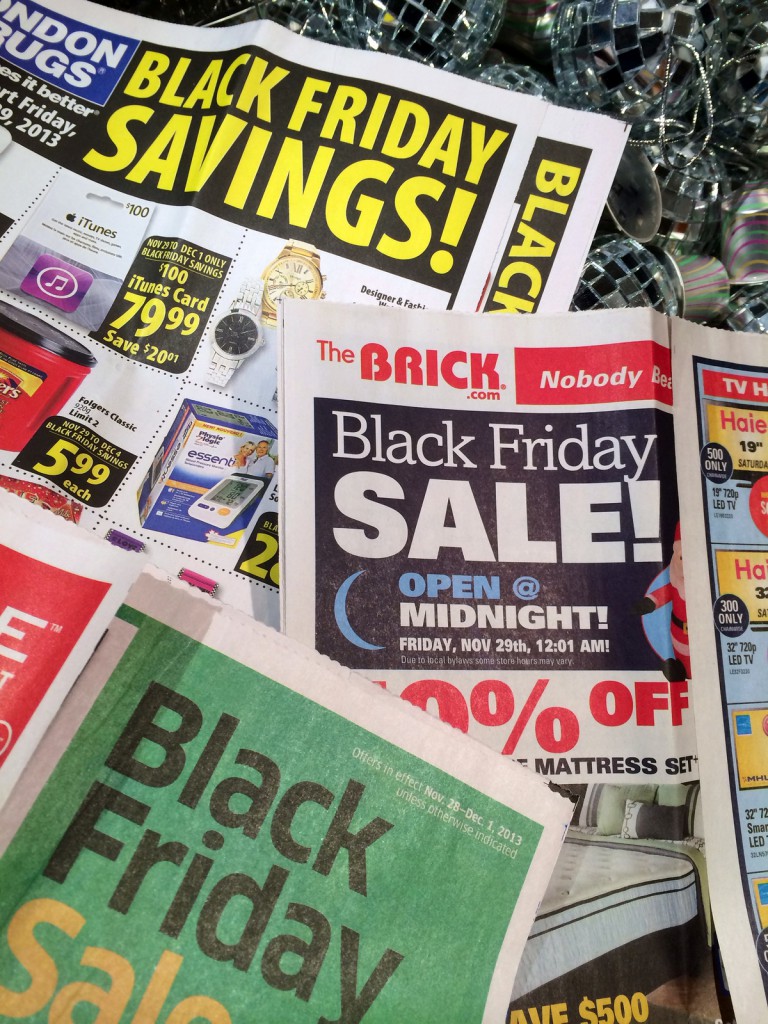 Black Friday Caravan
Who wants shop alone on Black Friday? (Especially with the super-early morning store openings). Encourage your residents to carpool. Post a sign-up sheet or send out an email with details. If you get enough interest, consider asking a few people to drive, or volunteer as a driver yourself! If you really want to impress your residents (and you have a company van), offer up your chauffeur and van services for the day. It just might pay off with more tenant retention!
Group Tree Excursion
It's a tree extravaganza! Think about negotiating a group discount for residents at an area Christmas tree farm. And help organize transportation for the purchased trees. Your tenants will tackle this tree task with new meaning and community. Encourage residents to help each other safely handle the trees and successfully maneuver them up stairs, inside doors, and in to homes. The team effort will surely pay off for everyone, with fewer nicks and scratches along your property walls!
Hanukkah Happenings
Observing or not, kick off the Hanukkah holiday with group menorah lightings at your properties. Plan some family fun with Hanukkah-related crafts and food: like jelly donuts (sufganiyot) and chocolate coins (gelt). Your Christmas folks will enjoy the change of pace. And fire-pit fun with cider or hot chocolate is always a nice way to wrap up the celebration. (Note that Hanukkah is December 8-16 this year).
Holiday Card Close-Up
Many people like to get family photos for the holidays, for cards, gifts, etc. Try offering your residents a chance to knock out some holiday photos.Consider asking a novice photographer from the community to volunteer, or book a professional to take photos on a clear, crisp autumn day. Choose a photo-worthy location, day and time, and let your residents show up. Make it your holiday gift to them!
Foster Feedback!
Give your residents a voice and a chance to request certain activities. This will accomplish multiple things: you will be even more endeared to your renters, they will be more invested in the events, and you'll be building an even stronger community.
If you haven't done so yet, consider placing a Suggestion Box in the common area(s) of your properties. A discreet outlet for comments, ideas, and critiques will benefit the entire social scene.
Keep tenants happy longer and increase retention… Get your social situation in order with festive events to wrap up the fall. Your tenants will thank you.
Photo credit: North Charleston/Foter/Creative Commons Attribution-ShareAlike 2.0 Generic (CC BY-SA 2.0)
Photo credit: vancityhotshots/Foter/Creative Commons Attribution-NoDerivs 2.0 Generic (CC BY-ND 2.0)