NCC Western Summit
August 14-16, 2020 - Phoenix, AZ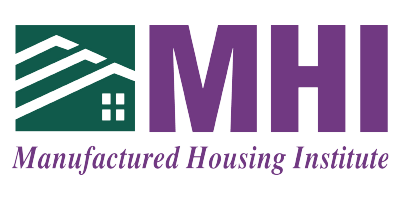 MHI's National Communities Council (NCC) is expanding its reach with the NCC Western Summit. This new event in the western United States will feature education, networking and exhibitors focused on community managers and smaller owner/operators. If you own a manufactured housing community or manage one for a portfolio owner this event is for you!
Join us and others within the industry for three days of community insights, educational workshops, on-going engagement and a local plant tour.
This new event for MHI will have limited spots for attendees and potential exhibitors.
Come hear leaders in the industry discuss the fair housing, resident experiences, effective community management and much more.
Visit the website