Did you know that Rent Manager Online (RMO) customers can access their Rent Manager® database and use this read-only information to do all sorts of helpful (and cool) things for their business? Open Access is the key!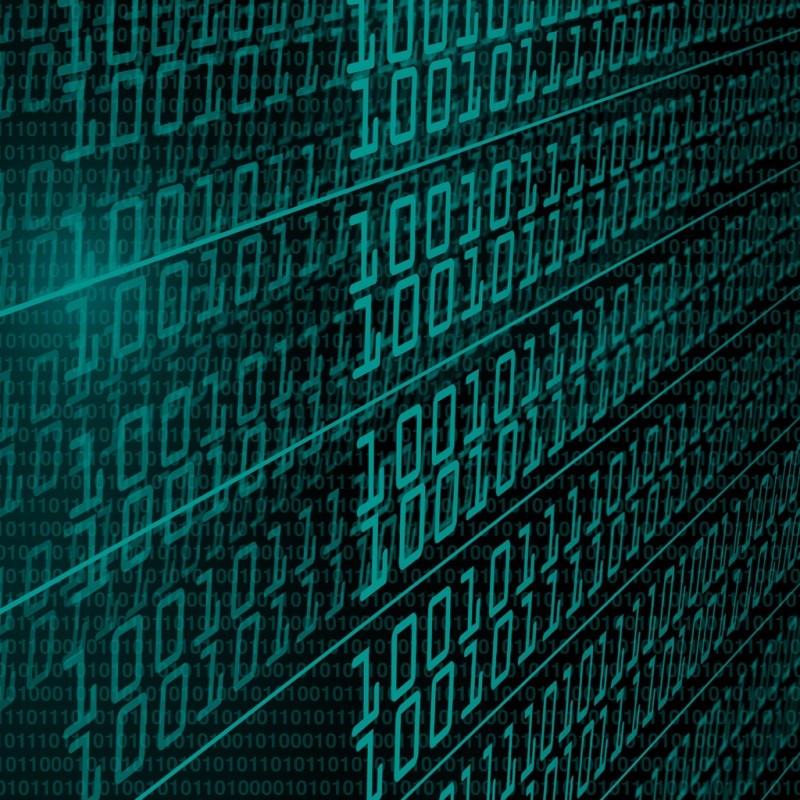 One of the most ingenious uses of Open Access data that we've seen is the program United Apartments developed to disable tenants' complimentary Wi-Fi access when their rent isn't paid on time. Using receivables data from RMO, United Apartments sends delinquent residents to a payment splash page whenever they try to access the Internet. Once their rent is paid, their free Wi-Fi is restored.
We told you it was a clever idea!
Another take on this seriously effective amenity-management system is to limit access to courtesy facilities like pool and exercise rooms, and complimentary services like cable/satellite feeds if the resident has delinquent charges on their account.
So what do you do if you have a great idea for using your data, but no programming experience? Don't worry! Our expert Professional Services team can review your plan and provide a quote to build your unique Open Access project.
Put your Rent Manager Online database to work! Contact your sales representative today to find out how Open Access can help you make the most of your data resources—800.669.0871 or sales@rentmanager.com.
Photo credit: Brett Jordan/Foter/CC BY