By Shannon Slattery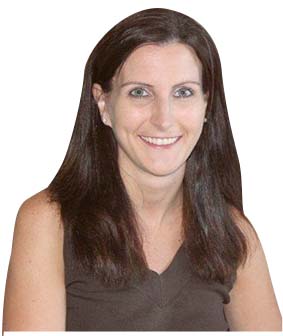 The days are flying by. Before you know it, RMUC.2013-goers will be traveling in droves to beautiful Marco Island, Florida. But, if you haven't registered yet or are on the fence about joining us November 5th through 8th… we thought some insight from five-year conference veteran, Kathy Owen, would help you see what you'll gain by attending this year's Rent Manager User Conference.
Kathy, an Operations Manager for Continental Communities—one of the nation's largest owners/operators of quality manufactured home parks and RV resorts—told us that even though she's been using Rent Manger®for over 10 years now, she still learns something new at every conference. Each year she loves getting to know the Rent Manager staff and seeing demonstrations of recently added features. This year she is especially excited to get hands-on experience with our upcoming version of Rent Manager 12!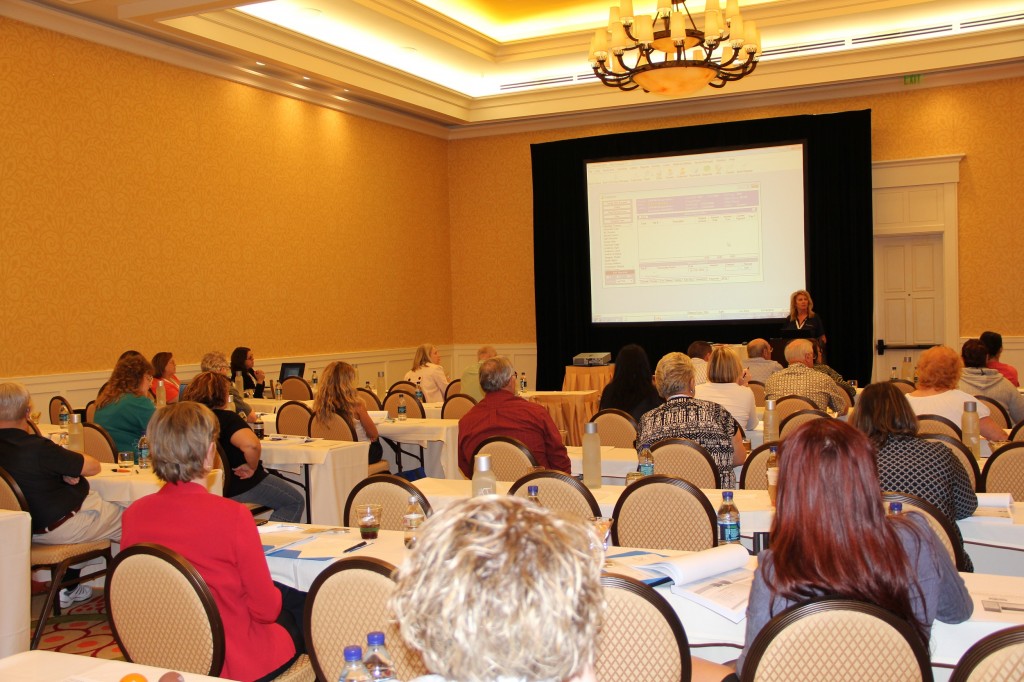 With so many different learning sessions chocked into the RMUC, Kathy said it was hard to choose her favorite. She really loves the Tips and Tricks session because she picks up innovative solutions that make her job much easier—like learning how to color-code client records for easy reference, how to customize toolbars, and how to save searches in the customer filter.
Another aspect of the User Conference she finds especially useful is the open forums—where you can make suggestions about features or changes you'd like to see in Rent Manager. These forums give you a chance to talk with other industry professionals and see how they utilize Rent Manager in different and unique ways. It's this networking and sharing of ideas that Kathy feels is so beneficial… and something she can't find anywhere except at the RMUC.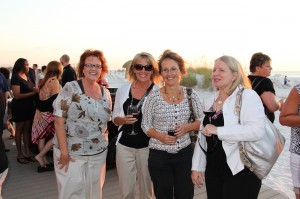 For those of you who don't feel like networking is your strong suit, Kathy says the opening reception makes hobnobbing a breeze. Since it's a social event, people are eager to mingle and chat—which makes it a great opportunity to meet other Rent Manager users in a casual, no-pressure situation. Grab a drink, relax, and enjoy an evening under the stars with new friends.
Kathy also looks forward to the giveaways, contests, and fun incentives that the conference is famous for—like the Apple® iPad she won in 2011. She's definitely hoping to score another great prize this year.
So don't wait another minute! Sign up now and join Kathy… along with hundreds of others from across the globe… at our 2013 Rent Manager User Conference. You're sure to learn something new and valuable—all while having a great time doing it!