Suzie Pietz is CEO of E. P. Properties, LLC, a real estate company serving Vancouver, Washington. E. P. Properties manages a diverse portfolio with over 550 units, specializing in providing a Class A living experience'with an estimated portfolio value of $125,000,000.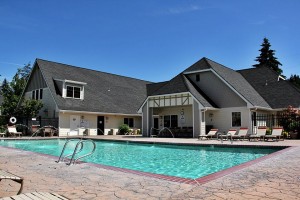 E. P. Properties' portfolio includes commercial and residential assets, with Mission Hills Luxury Apartments and Park Towers Office Campus committed to high-end amenities and first-class tenant service.
Talking Software
Providing residents with top-notch living means keeping business organized from the ground up. After trying out a big-name property management software and finding it cumbersome, E. P. Properties made the switch to Rent Manager ®Online (RMO) for their residential properties in July 2012. (They were already established with RMO for the commercial side of their business).
Easy to use and integrate with their business systems, the employees at E. P. have become well-versed in Rent Manager: We love how RMO streamlines with our website. The ePay feature and Letter Manager module are two of our favorite parts of the software, describes Rachel Taculad, Bookkeeper and Marketing guru for E. P. Properties.
Right now we're focused on getting our properties set up in Bird's Eye View'and we're really excited about it!
The People Behind the Properties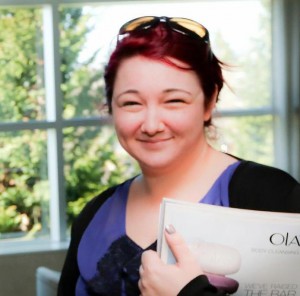 An essential part of Suzie's lean but nimble staff, Rachel is the woman behind many of the ideas and campaigns at Mission Hill Luxury Apartments, the flagship E. P. property.
Successfully marrying her technology and property management backgrounds, Rachel brings a rich work history of sales, database support, and marketing skills to her work with E. P. Properties.
Hired just a year-and-a-half ago as bookkeeper, she has surely made her mark in many other areas of the business as well.
Would Rachel recommend Rent Manager?
Of course she would! With a software background, I've used many different database systems and accounting software options, Rachel explains. Rent Manager is by far the most user-friendly and easily customizable.
We are just starting to explore some of the more customizable options (like Craigslist), and I am consistently impressed with how easy it is to set up the features and use them!
Here at Rent Manager: User-friendly is what we do…
In the second part of our E.P. Properties spotlight, we'll get the scoop on this company's super-creative and extremely effective social marketing efforts. Seriously, this is social done right. Don't miss it!