Did you know we just launched a new training tool aimed at giving you even greater insight into numerous feature sets within Rent Manager?
The brand-new Virtual Seminar sessions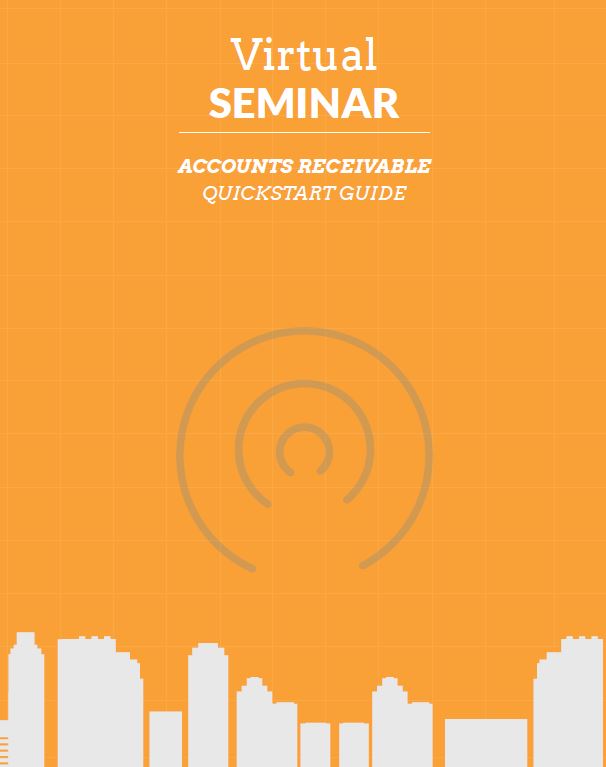 combine advanced concepts and best practices into 2-hour lessons that are chocked full of actionable ideas for middle- to advanced-level users.
And while the Virtual Seminar Accounts Receivable class is already sold out, there's still time to enroll in the next session, Virtual Seminar Reporting Best Practices, on April 22, 2014.This information-packed session includes proven strategies and insider tips that will forever change the way you read and compare your reports, including:
Rent Manager reporting principles
Ways to create reports from registers and history notes
Different ways to streamline the reporting process
Tips and tricks for delivering and exporting reports
Best practices for entering financial data for improved reporting
How to compare and contrast reports and correct discrepancies
And much more!
At only $95 per 2-hour class, Virtual Seminar provides affordable access to advanced information you can use to transform the way you manage your daily tasks with Rent Manager!