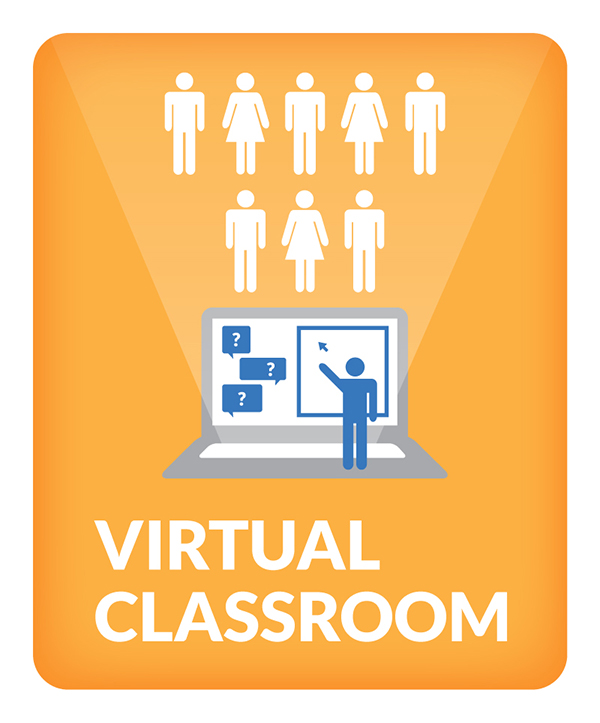 Your interest in the Virtual Classroom has been overwhelming! The Rent Manager 101 and Scripting 101 sessions have sold out every time we've offered them, and requests for additional subjects are submitted to us every week. In response to these appeals, we're happy to announce the addition of a new course to our training rotation, Virtual Classroom: Service Manager.
Whether you need help managing the service issue life-cycle, or getting in-office tasks resolved in a more organized manner, our upcoming Service Manager class has something for everyone!
Join us August 18th, 20th, and 22nd as we explore ways to customize Service Manager to meet the needs of your business. Learn strategies to efficiently create, track, manage, and resolve service issues. Discover features and options that can help your workflow management. You'll even learn tips to turn service management into a revenue generator for your business!
Consisting of three, 2-hour online sessions, this interactive course will put you in control of the tasks that keep your properties in tip-top shape and your operation running smoothly.
From the comfort of your home or office, you can learn about a different set of valuable topics each day:
Day 1: Monday, August 18th, 2:00 pm ET
We'll start by customizing your service issue lists and tickets to fit your management needs. Then we'll discover best practices for creating, printing, and resolving service issues.
Day 2: Wednesday, August 20th, 2:00 pm ET
This session will demonstrate how to translate service issues into billable items, customer invoices, purchase orders, and vendor/owner bills. We'll learn how to track inventory and make money from the maintenance work that you're already doing!
Day 3: Friday, August 22nd, 2:00 pm ET
In our last class, we'll customize and automate the workflow of major service projects, like turnover and make ready jobs. Learn how to set up projects through templates and create recurring service issues. We'll even manage and service the assets tied to your properties.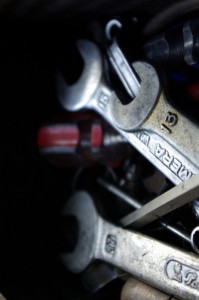 In addition to six full hours of training, Virtual Classroom participants also receive a Rent Manager Service Manager handbook, a personal headset, and of one-week Fast Pass instructor access to answer all of your Service Manager questions.
So if you aren't currently using Service Manager, aren't making the most of this versatile module, or simply want to improve the way your operation handles projects, service issues, and office responsibilities, you should definitely participate in this Virtual Classroom!
Call your sales representative today at 1-800-669-0871 or email salesinfo@rentmanager.comfor pricing and to register for Virtual Classroom: Service Manager.
Photo credit: Josep Ma. Rosell/Foter/CC BY