To Property Managers Everywhere:
We hope you've taken some time to unwind and let Santa swoop in for some hot cocoa and holiday cheer!
It's important… even for managers, who likely work more than they want to admit, to take a time-out and think about/plan for the fast-approaching New Year. Because we're all about helping out PM's here at Rent Manager®, we've compiled a list of helpful tips and suggestions to jump-start your 2013.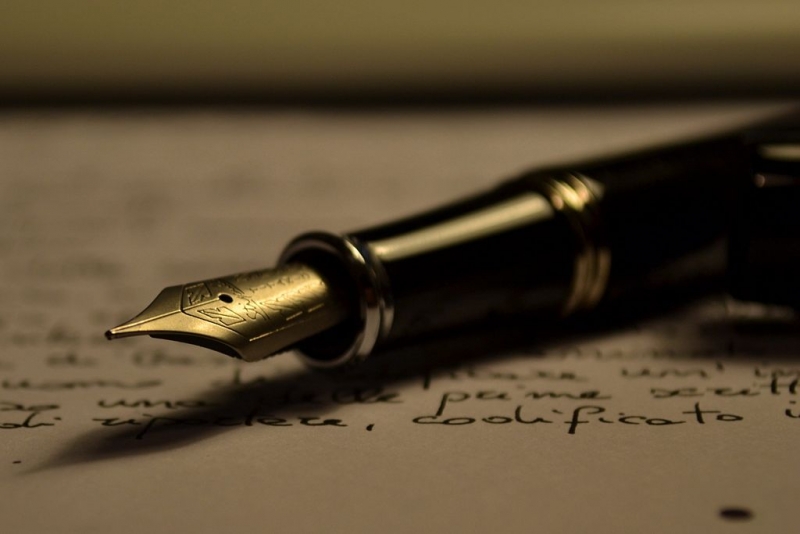 First: Track Your Progress
When was the last time you revised your business plan? Have you updated it to include the new policies, procedures, and strategies put in place this year (or last year, for that matter)?
Did you implement a new recycling program or modify/rehab any of your buildings in 2012? Have you increased security and pet deposits this year? Were the fees associated with rental applications and/or leases been adjusted in the past 12 months? If so, these changes should be reflected in your business plan, as they may affect your operation's profitability.
As a company's needs change and evolve over time, typically the plan needs to be revisited. Confirm that the goals set forth in the plan remain accurate (and not dated). Make necessary adjustments and revisions now… or create a new plan if you don't have one. Knowing your fiscal outlook, goals, and where your business is tracking will make all the difference in the months to come.
Tip! Get The Most Out of Your Software, Do you know all of the Rent Manager features, tips and tricks? Whether you see yourself as a software guru or newbie, this is the year to advance your software skills and make Rent Manager work harder foryou and your business!
Reflection, Reflection, Reflection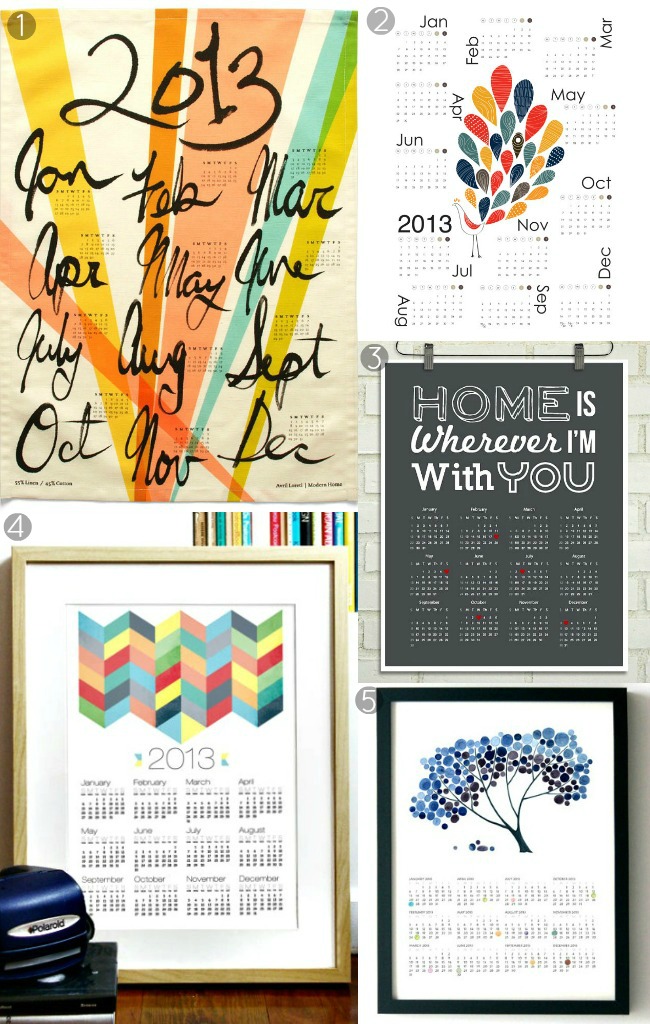 With the end of each year comes the time to turn your gaze inward and onward. Think about the business decisions you've made over the last year, which ones were helpful and productive? Were any of your choices not so wise?
Tip! Make a list of your 2012 pluses and minuses. Conduct a SWOT Analysis. Where can you improve?
Set goals for each month on a physical calendar. Talk to your staff and ask them to hold you accountable to your goals and vice versa. Remember to delegate for better results.
Ask: What do my properties need, and how can my team make these goals a reality?
Organize and Prioritize: Avoid the Paper Mound
Are you currently donning many hats? Is the paper pile taking over your desk? Or, maybe you've delegated to a variety staff and committees…
Whether you're a one-man-show or have staff-a-plenty, the number one New Year's recommendation is to get organized! Rent Manager will help you stay organized on the accounting front (among others), but make sure the bulk of the day-to-day doesn't always fall on you.
Ask yourself: Are your bank accounts reconciled? Properties well-maintained? Consider assembling a team of staff and residents to help you get organized this year. Incentivize tenants to help by giving them gift cards or other payment for joining forces. You can't possibly be the maintenance, lawn care, and leasing agent all in one.
Smart Marketing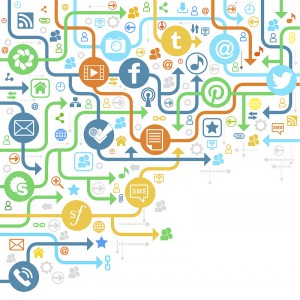 As you re-evaluate your business plan and organize, think about the marketing strategies you've been implementing. How do you see your brand growing this year, and what messaging do you want to send to prospects and current residents?
It can seem like a lot to think about, with print ads and rental publications, radio and television, and online marketing to consider. Our advice? If you want to expand your reach and touch the Gen-Ys (the largest demographic of renters), social media is a must. The good news for you: we've got you covered. See our three-part series on social media for property managers to get started with/improve your social marketing efforts.
The Pulse on Being the Boss
Just as important as how you're perceived from the outside (through marketing), is how you're viewed from the inside. Do you wonder how your residents see you as their PM? Try out a tenant survey if you haven't before. This way you can track the attitudes, concerns, and happiness of your captive audience.
Tip! Email the survey to residents and also place them in mailboxes at your properties. You're less-likely to miss residents if you make the survey available in multiple places. Be sure to give the option for anonymity, so place surveys and drop boxes in common areas. Hopefully this will generate honest, thoughtful feedback so you can get a sense of renters' perceptions of your performance.
As you start the celebration of the New Year, revisit this list as a reminder from time-to-time. The changes you want to make aren't going to happen all at once, so be patient with yourself and your team.
Merry New Year!
Your Friends at Rent Manager
Photo credit: Foter/Creative Commons Attribution-ShareAlike 3.0 Unported (CC BY-SA 3.0)
Photo credit: homestilo/Foter/Creative Commons Attribution 2.0 Generic (CC BY 2.0)
Photo credit: ePublicist/Foter/Creative Commons Attribution-NoDerivs 2.0 Generic (CC BY-ND 2.0)